Meet Brittany Peters
Our Holley Insurance team is full of hardworking, dedicated insurance professionals who are committed to our clients. We are incredibly proud of them and want to recognize their efforts!
Each month, we want to tell you about one of our amazing team members that are doing big things at Holley Insurance.
This month, meet our wonderful Account Manager, Brittany Peters!
From Brittany:
I think one of the most important qualities that any business can have is exceptional customer service, which is one of the things that drew me to Holley Insurance. One of my main goals to to ensure that every client I work with walks away feeling like they just received exceptional customer service from me.
Before joining the Holley Insurance team, I was working towards becoming a Dental Hygienist but as the song goes "life changes"! When this job opportunity came up I was incredibly excited to start a new journey! I have worked hard to obtain my insurance licenses and learn fully about the industry so I can best serve our clients. Let me help you obtain the insurance that you need! I am passionate about our community and passionate about protecting our neighbors.
When I'm not at Holley Insurance helping clients with their insurance needs I enjoy hanging out with my family and boyfriend, kayaking, camping, and any and everything that involves shopping! I also enjoy traveling to new places, country music concerts, and showing the boys how to fish!
I look forward to meeting you and working with you to find the absolute best coverage for you and your family.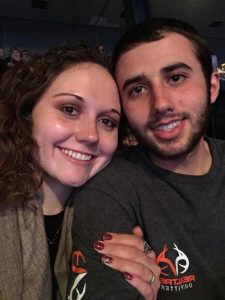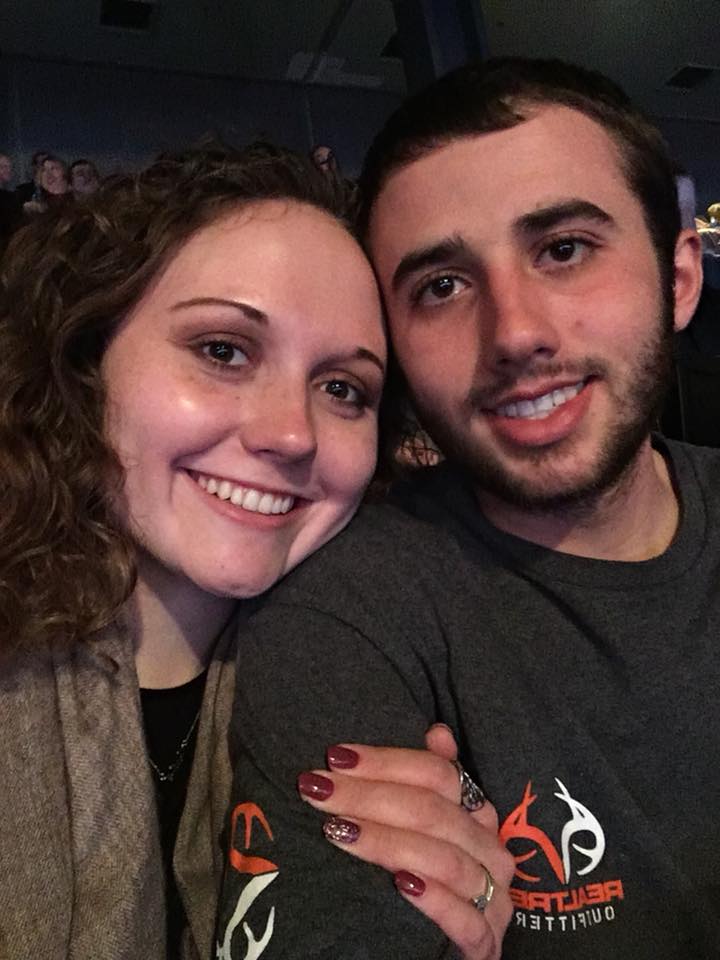 Thank you Brittany for being such a vital part of Holley Insurance. We love having you on our team!
Need to get a hold of Brittany? Contact her here!