We are thrilled to announce that Holley Insurance was awarded a "Best of Virginia" award and named "Top Insurance Broker in Southwest Virginia" by
Virginia Living Magazine
for 2021!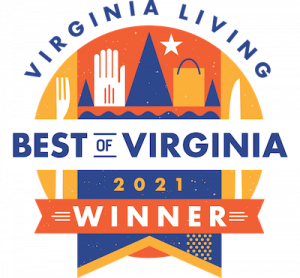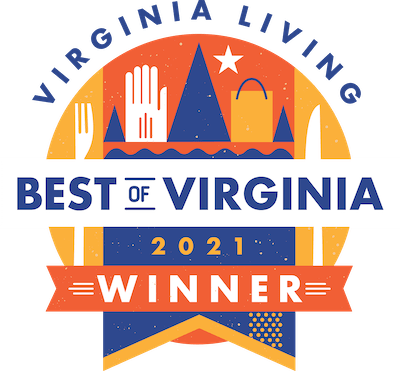 Top Insurance Broker in Southwest Virginia
Voted on by readers of Virginia Living, this award came as a very welcomed surprise to the Holley Insurance team.
"Thank you to everyone who supported us. This was truly a surprise as we didn't even know that we were nominated. We think our clients are the best and we are honored that you think the same of us." said founder of Holley Insurance, Steve Holley.
Nearly 53,000 people voted in the 111 categories which cover the best in Living & Recreation, Food & Drink, Shopping and Services across Virginia.
"Each winner truly represents the highest quality of products, top notch customer service, and unforgettable experiences that locals and tourists alike have come to expect from Virginia businesses" said Mindy Kinsey, editor of Virginia Living.
Our Holley Insurance team works so hard to provide top-notch service to our clients and we are thrilled that their efforts have been recognized. Thank you to everyone who voted and congratulations to all of the other wonderful businesses who were included in this list!
A little more about Holley Insurance…
Holley Insurance was founded in 2000, and retains a core base of loyal clients. We have locations in Roanoke, Rocky Mount, and Forest, VA. As an independent insurance agency, Holley Insurance represents a carefully selected group of financially strong, reputable insurance companies. Therefore, we are able to offer you the best coverage at the most competitive price. If you're interested in starting a quote online, click here!