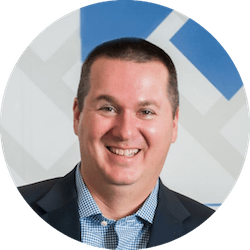 Steve Holley — CIC, President
Steve has been an insurance agent since 1994. He opened the agency in 2000 with the goal of serving the community by offering the best price, protection, and service. He is married to Tara and they have 2 children, Greg and Julia. He has been involved in many community organizations including coaching youth sports, serving as Chamber of Commerce President, and Board Member for the United Way of Franklin County. He loves golf, traveling, and going to sporting events.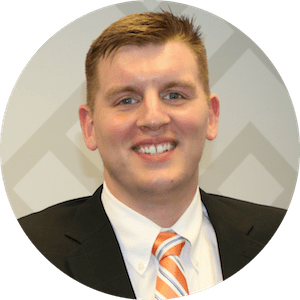 Tim Gould — Agent
Tim is new to our team in 2017 and serves as the primary agent in our Roanoke location. He and his beautiful wife Miranda currently reside in Rocky Mountain with their three dogs Abbi, Makita and Lucca. When he's not out talking to clients and meeting new people, Tim enjoys golfing, hiking, coaching youth sports, and everything that involves the Chicago Cubs. He takes pride in making sure his clients have the proper coverage they need, are educated on what they have and preparing them for the future.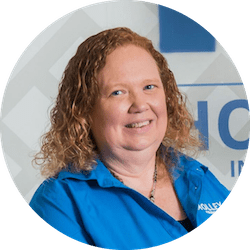 Tammy Cole, CISR - Agent - Sales & Service
Tammy began her insurance career in 1991 and has been with our agency since 2005. She earned her Certified Insurance Service Representative designation in 2003. Tammy lives in Rocky Mount with her husband Randy and their cat and dog. They have a total of 4 children and she really enjoys spending time with her family. She likes to get to know her clients and takes the time to talk to them about ways to improve their coverage as well as things that might save them money.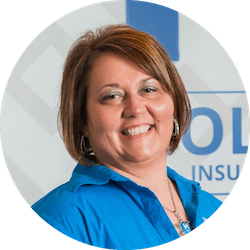 Jamie Peters — Agent - Sales & Service
Jamie joined our team in 2015 as our Service Assistant. She is the pleasant voice that you are likely to hear on the other end when you call our office. She is married to Steven and they have 3 children, Brittany, Logan, and Ashton. She enjoys working with clients and the challenge of learning new things. Jamie obtained her Property and Casualty license in 2016 and is now a sales agent as well as handling service.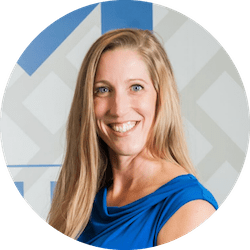 Tara Holley — Owner / Inspections
Tara handles our home and property inspections for the agency. When she is not working (or running the Holley household) she enjoys yoga, running, and obstacle course racing. She has been active in many community groups including the Crooked Road running club and Habitat for Humanity. Tara is also a licensed real estate appraiser at SML Appraisals.