Impact In Our Communities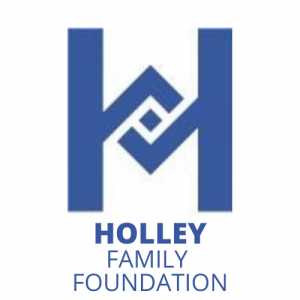 The Holley Family Foundation seeks to fund worthwhile projects and programs in our community. To be considered for a Holley Family Foundation Charitable Grant, the organization must be a Virginia 501 (c)(3) non-profit organization. We are especially interested in donating to organizations that serve Franklin, Bedford or Roanoke counties along with the cities of Roanoke and Lynchburg.
Priority will be given to proposals that address the needs of one of the following:
Children and Youth
First Responders
Military Organizations
Local Entrepreneurship
It is important that we be able to easily see the impact of our donations. As such, tangible investments will be prioritized rather than donating to an organization's general fund. Our typical grant award is between $200 and $3,000.
To be considered for a Holley Family Foundation grant, please fill out this form. Completed applications can be emailed to Steve@HolleyInsurance.com or dropped off at one of our office locations.