We had such a wonderful Flag Day Flag Exchange again this year! Thank you to everyone who stopped by to share stories and exchange their flags. It's truly a day that we look forward to every year.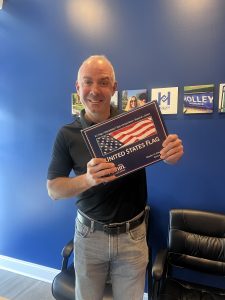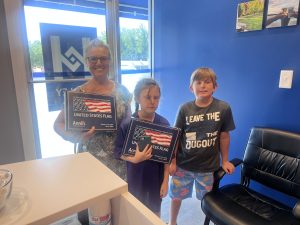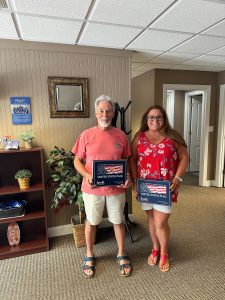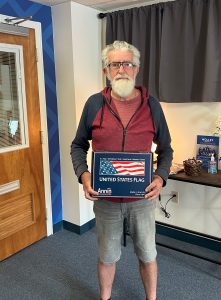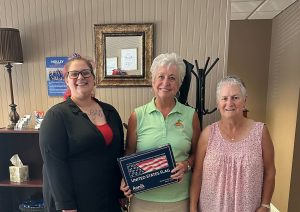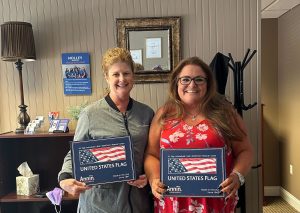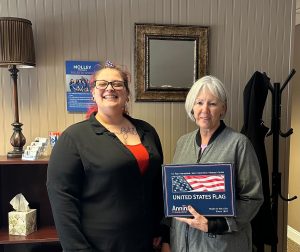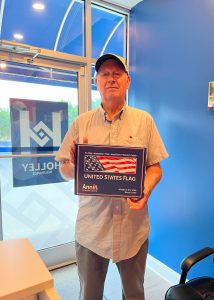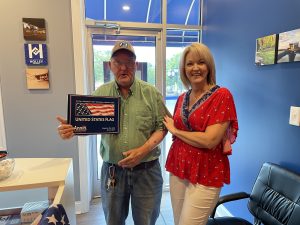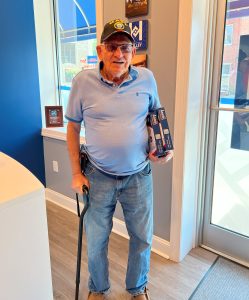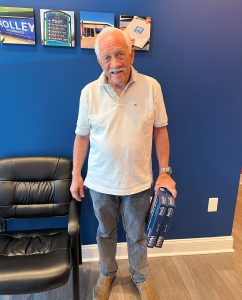 Check out the boss' Flag Day shoes!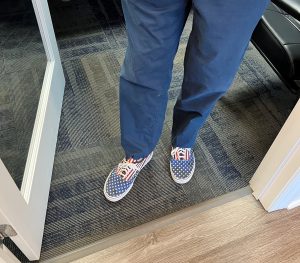 Thank you for your support of this event and we can't wait to do it again next year!
A little more about Holley Insurance…
Holley Insurance was founded in 2000, and retains a core base of loyal clients. We have locations in Roanoke, Rocky Mount, and Forest, VA. As an independent insurance agency, Holley Insurance represents a carefully selected group of financially strong, reputable insurance companies. Therefore, we are able to offer you the best coverage at the most competitive price. If you're interested in starting a quote online, click here!