Our Holley Insurance team is full of hardworking, dedicated insurance professionals who are committed to our clients. We are incredibly proud of them and want to recognize their efforts!
Each month, we want to tell you about one of our amazing team members that are doing big things at Holley Insurance.
This month, meet the owner of Holley Insurance, Steve Holley!
From Steve:
I have been a licensed insurance agent since 1994.  I founded Holley Insurance in 2000 in an effort to serve our community by offering a competitive price, superior protection, and excellent service.  
I am married to my lovely wife Tara and we have 2 children, Greg and Julia. Throughout the years I have been involved in various community organizations including coaching youth sports, serving as Chamber of Commerce President, and Board Member of the United Way of Franklin County.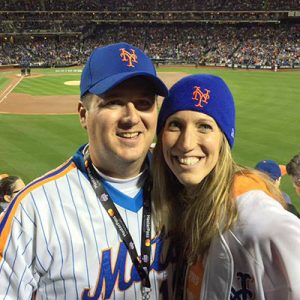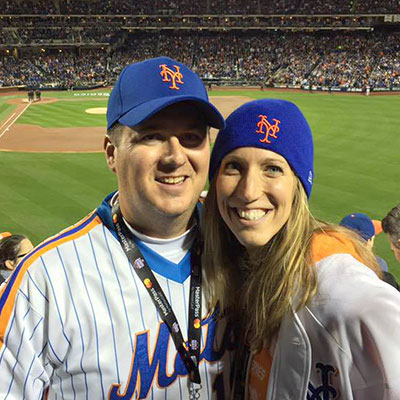 I am a golf junkie and love to play whenever I have the chance! I am also a huge sports fan who loves the Mets, Cowboys, UVa, and our local High School teams.  My family also enjoys traveling together and when we find ourselves in a city with a major league baseball team, you can bet that we will go to see a game.
Thank you for your trust in Holley Insurance! Supporting our community is our number one priority. I know that my team will take incredible care of you, your family or your business.