Protection for your Farm or Ranch
From farms and ranches to larger agriculture-based operations, we have insurance solutions to protect your livelihood.
Our team of farm insurance experts understand the unique risks you face as a farmer. We work with top-rated insurance providers to match you with high quality coverage that fits your exact needs.
We know that farm insurance is not a one-size-fits-all solution. Your insurance needs can differ greatly from your neighbor's. A farm insurance policy protects your property and offers liability protection for both your home and farm operation.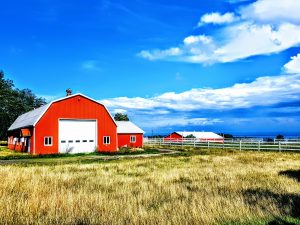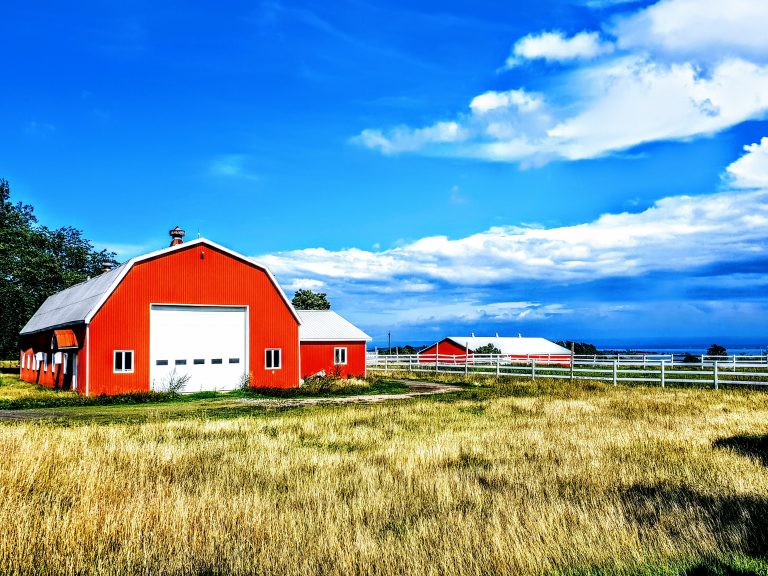 A typical farm policy covers 5 main areas of protection:
Home and its contents
Farm personal property
Farm structures
Liability
With additional coverage levels you are also able protect your farm from further risks including wind & hail, vandalism, vehicles, attacks on livestock, earthquakes, flood, and much more.
Basic Farm Policy Coverages
Let's take a look at what is covered on a typical basic policy.
Home and Contents
Typical coverages include:
-Home and tennant dwellings
-Household personal property or contents
-Detached garages and other non-farm structures including in-ground pools, outdoor radio and tv antennas, and satellite dishes
-Materials for constructing or repairing buildings, outdoor equipment, the home, grounds and attached structures
Farm Personal Property
Typical coverages include some of the following:
-Farm products like harvested grain, silage, feed, pesticides and fertilizers
Farm Liability
Typical coverages include:
-Expenses you are legally liable to pay due to bodily injury or property damage
Farm Structures
Typical coverages include:
-Loss or damage to buildings like barns, confinement facilities, dairy parlors, silos, portable buildings, pens, chutes, and corral fencing
-Loss or damage to building materials used on farm buildings
-Loss or damage to private telephone and electric apparatuses or fixed irrigation equipment
Customize your basic farm policy with additional coverage options to meet your exact needs.
Additional coverage options include:
-Business auto
-Umbrella liability
-Disruption of farm income
-Peak season endorsement
-Temperature-sensitive farm personal property
Specialized Endorsements include:
-Beekeepers
-Dairy
-Fruit and berries
-Vineyards and wineries
-Orchards
How to get started:
If you live in Virginia and are looking for farm insurance, let us take care of finding you the best coverage.
Call our office or head over to our quotes page to get started.