If you're the parent of a teen driver, you know how scary seeing them pull away from the driveway can be every day. One of our trusted carriers, Erie Insurance, has partnered with ADEPT Driver to offer our clients access to the teenSMART crash reduction program. The result is safer, more skilled, and less prone to collisions, teen drivers. Less claims for their parents = lower insurance rates.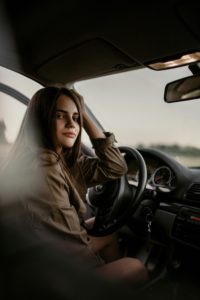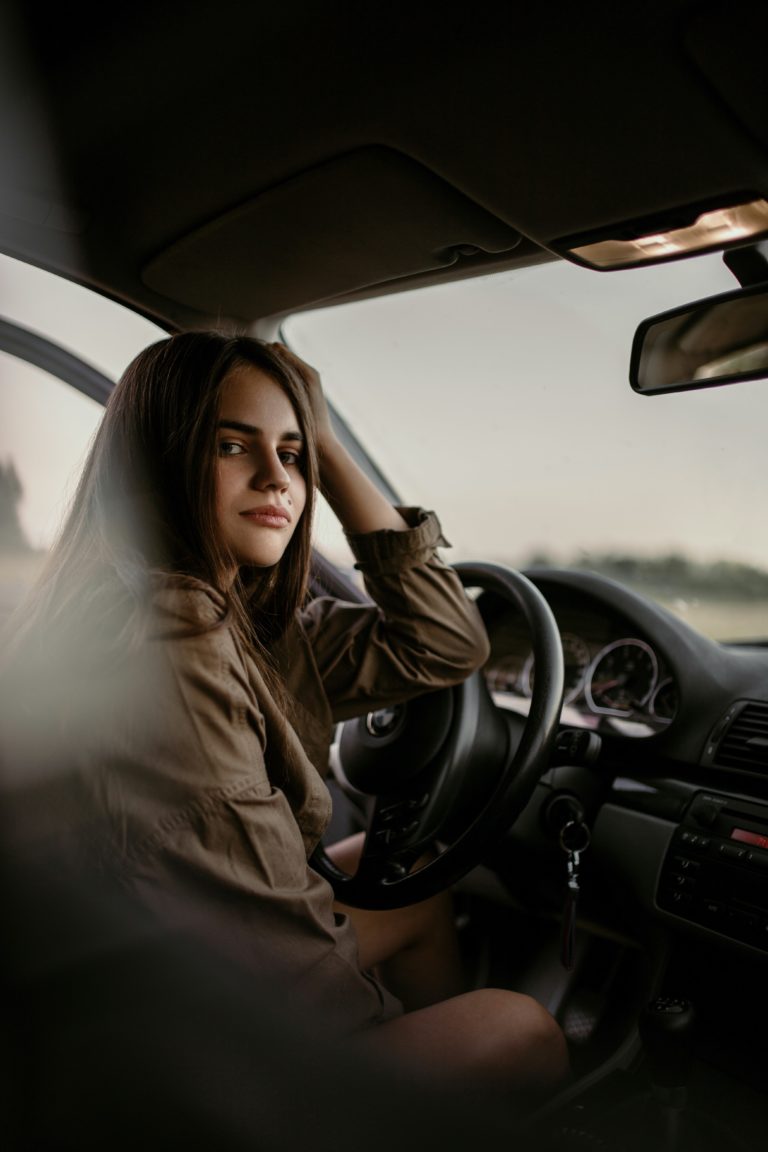 Originally developed in 1999, this award winning program identifies the six behavioral and social factors that cause more than 90% of all teen collisions:
Visual Search
Hazard Detection
Speed Adjustment
Space Management
Risk Perception
Lifestyle Issues
teenSmart is a computer based program that includes learning through the use of videos, realistic driving simulations and activities for parents and teens to complete while they are driving in the car.
When she was 19, we had our very own Brittany Peters complete the program so we could really understand the positive impacts of teenSmart (and so we can confidently recommend the program to our clients!).
Overall, Brittany had a great experience with the program and completely recommends it to other teen drivers. Comparing it to an "in-depth drivers ed course" Brittany says that there are many times (even now) that she refers back to something she learned during the course while driving!
From Brittany:
"I had a wonderful experience with the Erie teenSMART driving program! The course takes you through multiple scenarios that come with a small lecture and then a simulator. I found some of the simulators to be difficult to understand and maneuver but overall it was fairly easy and did not take me long to complete. I also saw a significant difference in my premium at my renewal. Overall, I would definitely recommend this program!"
If you are interesting in learning more about enrolling your child in the teenSmart program and how you can save money on your auto insurance, contact us here!