A Family Love Letter is one of the most important things you can leave your family.
Have you heard of a Family Love Letter? It's a document that you complete that compiles all of your important information, documents, financial information, wishes (and more) to help your family at the time of your death.
We know that thinking about your own mortality is not a fun thing to do. It's tough! But it's incredibly important. Think of the gift you would be giving your family by taking the time to create a Family Love Letter now.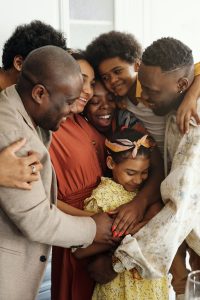 If you were to die tomorrow, would your family know where to find your passport? Do they know your computer password? Would they know how to access your life insurance policies? These are just some of the questions that a Family Love Letter helps you answer for your loved ones.
Far too often, people forget to share the wishes and plans they made before it's too late. Their family is left to scramble for documents and contacts to deal with the logistics of their loved ones' death instead of being able to truly grieve. A Family Love Letter organizes the paper trail you have created over your lifetime. It is written in your voice which gives your family directoin and guidance when it comes to your final wishes.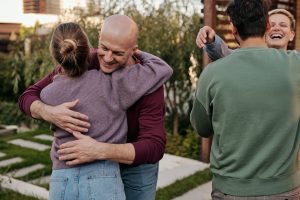 No matter what your age, you should have a Family Love Letter on file
EVERYONE should have a Family Love Letter written – no matter what your age. If you love someone, please leave them with this gift. It is an indispensable planning tool that allows you to bring clarity and less stress to the people who matter most to you. PLUS – it ensures that all of the important things you have put in place regarding your finances and estate planning are executed properly.
Click the link below to download our complimentary Family Love Letter template. Provide your loved ones with printed copies and/or instructions on how to find the letter at the time of your death.
Is your Family Love Letter missing life insurance? Let us help by starting your complimentary proposal here! Ensuring that your family is taken care of is the best gift you can give them.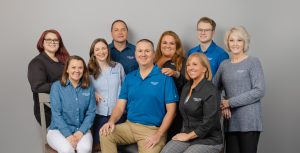 A little more about Holley Insurance…
Holley Insurance was founded in 2000, and retains a core base of loyal clients. We have locations in Roanoke, Rocky Mount, and Forest, VA. As an independent insurance agency, Holley Insurance represents a carefully selected group of financially strong, reputable insurance companies. Therefore, we are able to offer you the best coverage at the most competitive price. Holley Insurance was named "Top Insurance Broker in Southwest Virginia" by Virginia Living Magazine for 2021. If you're interested in starting a quote online or having us take a look at your current policies, click here!