Holley Insurance Flag Exchange 2019
Announcing our Holley Insurance Flag Exchange 2019! Flag Day is June 14th and we want to honor our flag, those who have served, and our country by doing a flag exchange event. Holley Insurance wants to help our friends and neighbors show their American Spirit by proudly displaying Old Glory all over town as well as on social media.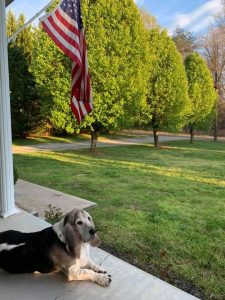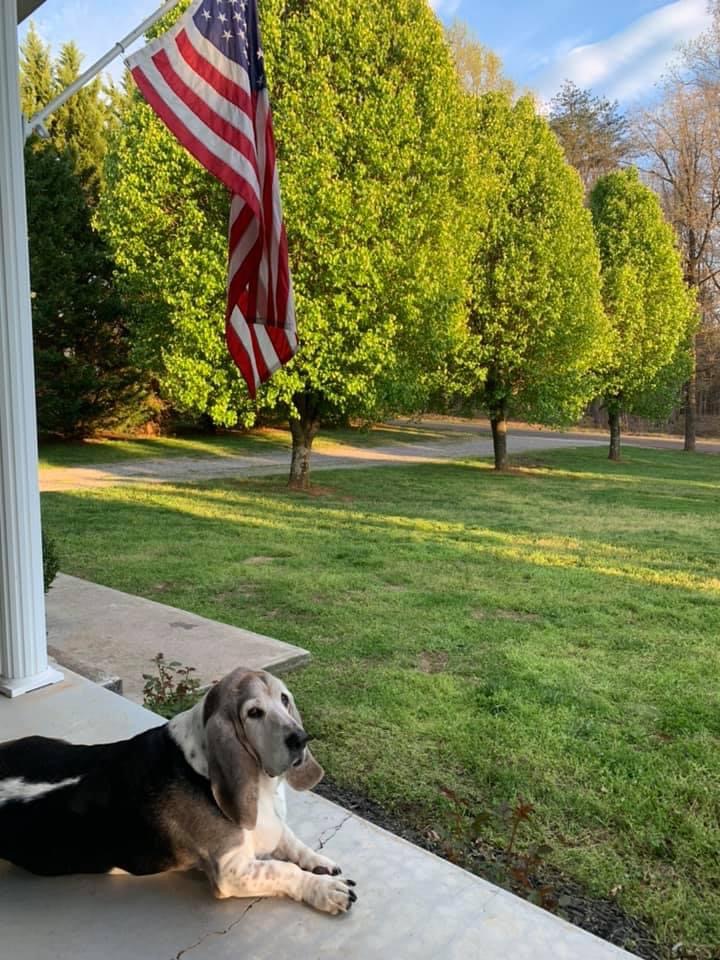 Flag Exchange 2019

Details
Stop by our office during regular business hours June 14th – 21st.

Bring us your old, tattered flag.

We will give you a new replacement.

Don't have a flag? We will give you one to display.

All flags are made in the USA and distributed locally by Gates Flag & Banner. They are high quality, stitched flags that you can be proud to display.

We also have small, hand-held flags for the kids.

Show off your flag. Post pictures to social media with the hashtag #flagsfromholley.

Don't be shy. Our goal is to give away each of the 150 flags that we have available.
There is no purchase necessary.  You don't even have to be a Holley Insurance client, although you probably should be 😉 .
Nothing would make us happier than to see flags all over Rocky Mount, Forest, and Roanoke.  So, please help us spread the word!
"This flag, which we honor and under which we serve, is the emblem of our unity, our power, our thought and purpose as a nation. It has no other character than that which we give it from generation to generation. The choices are ours. It floats in majestic silence above the hosts that execute those choices, whether in peace or in war. And yet, though silent, it speaks to us — speaks to us of the past, or the men and women who went before us, and of the records they wrote upon it."

– President Woodrow Wilson

Special thanks to Erie Insurance for their continued support of our Flag Exchange program.
A little more about Holley Insurance…
Holley Insurance was founded in 2000, and retains a core base of loyal clients. We have locations in Roanoke, Rocky Mount, and Forest, VA. As an independent insurance agency, Holley Insurance represents a carefully selected group of financially strong, reputable insurance companies. Therefore, we are able to offer you the best coverage at the most competitive price. If you're interested in starting a quote online, click here!