Holley Insurance Flag Exchange 2021 Recap
Thank you for another successful Holley Flag Exchange! It was so wonderful to see so many of you stop by our offices and pick up your new flags. This year we were able to properly retire over 50 American flags and replace them with beautiful, new ones.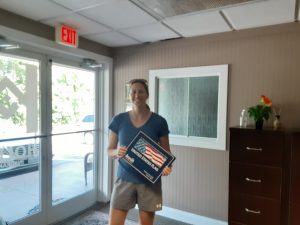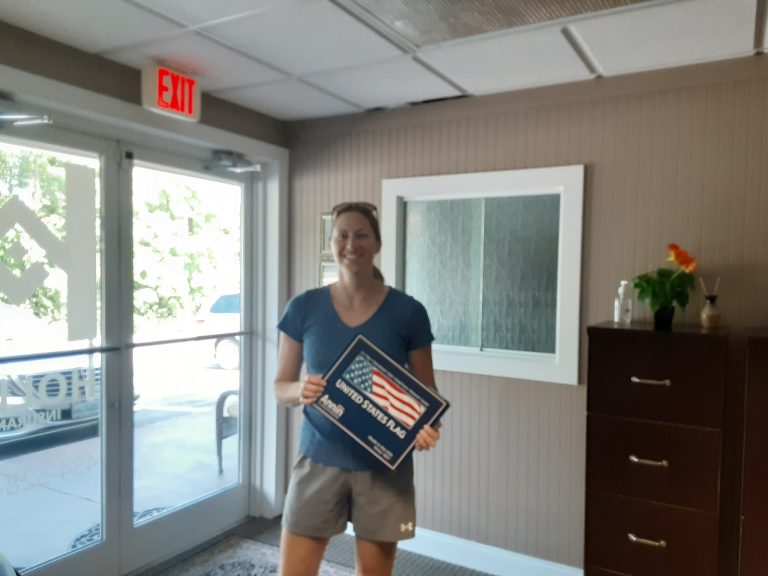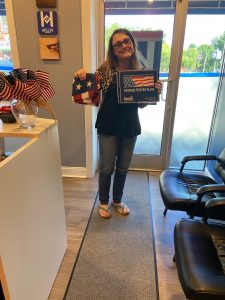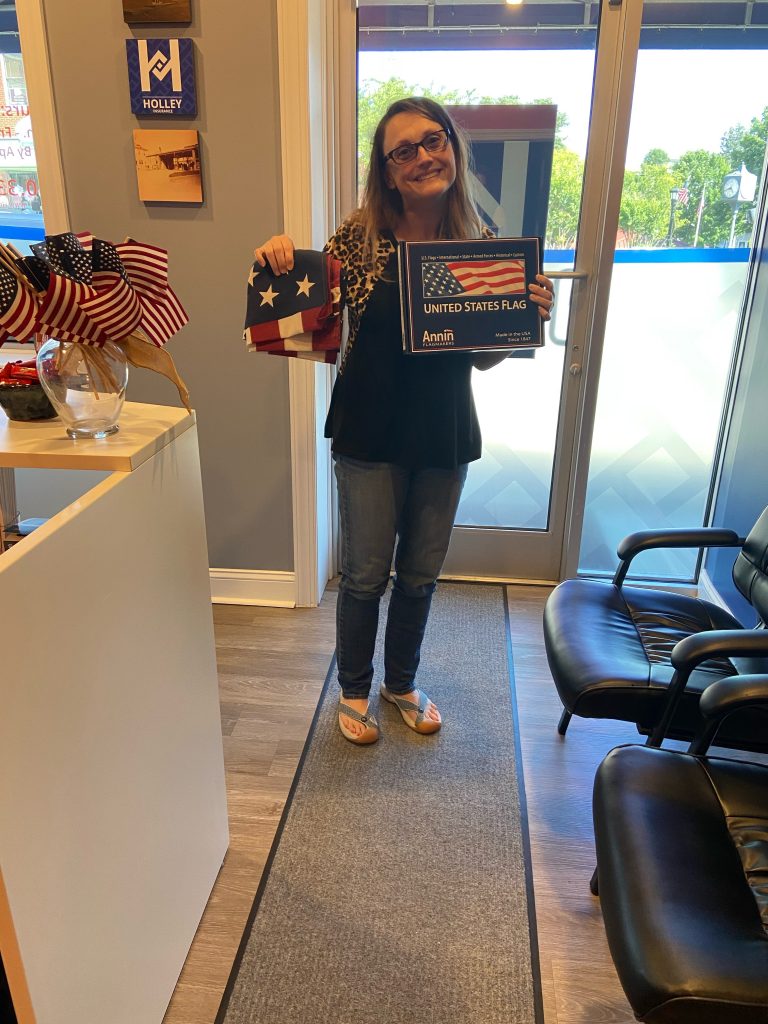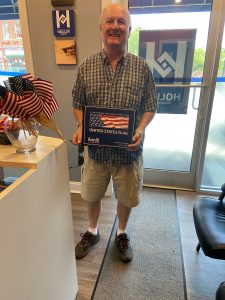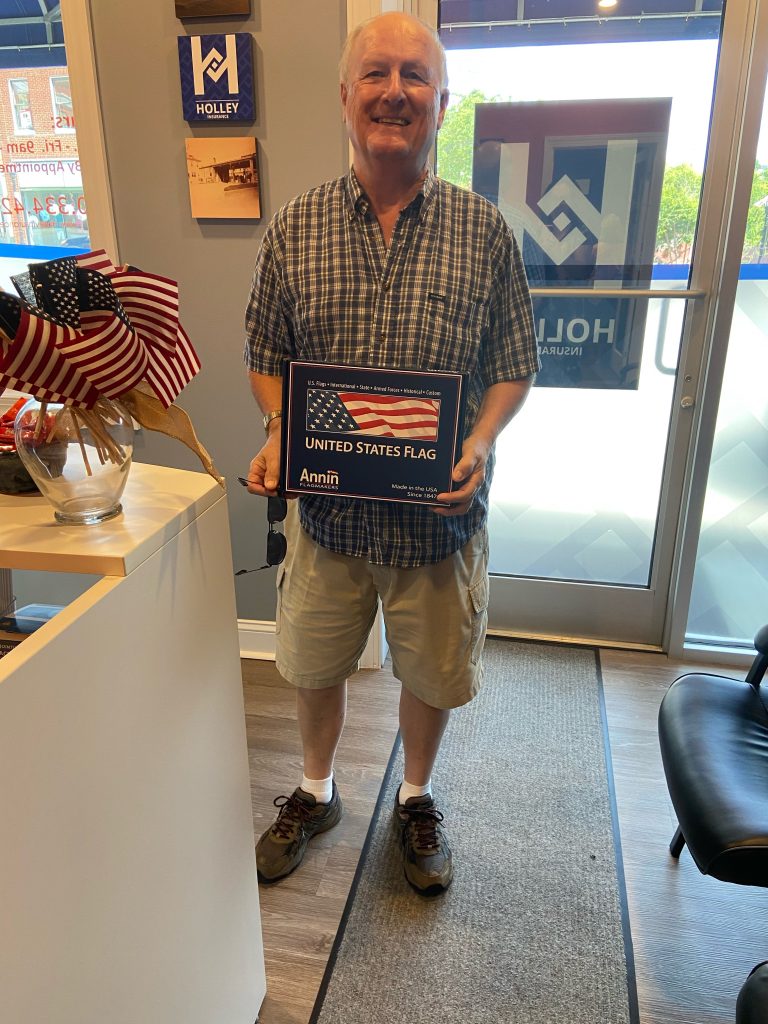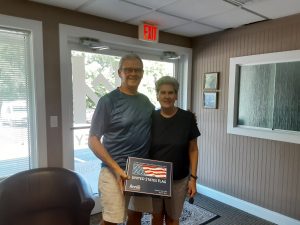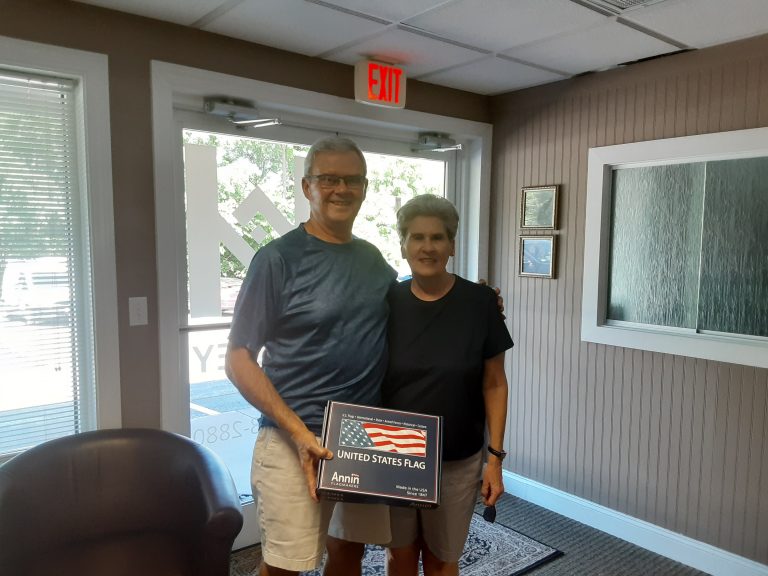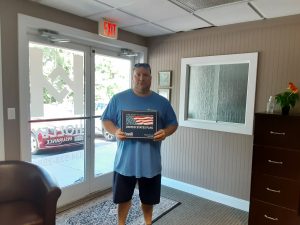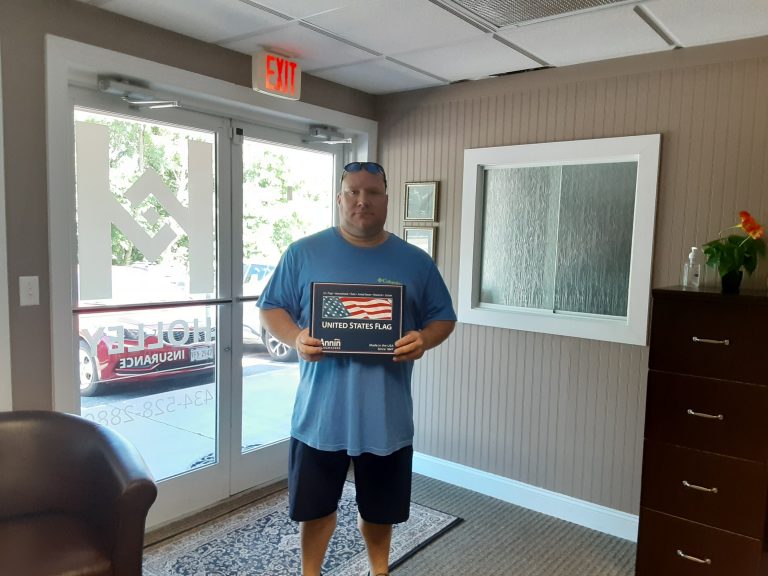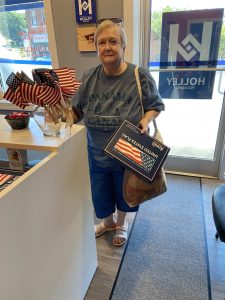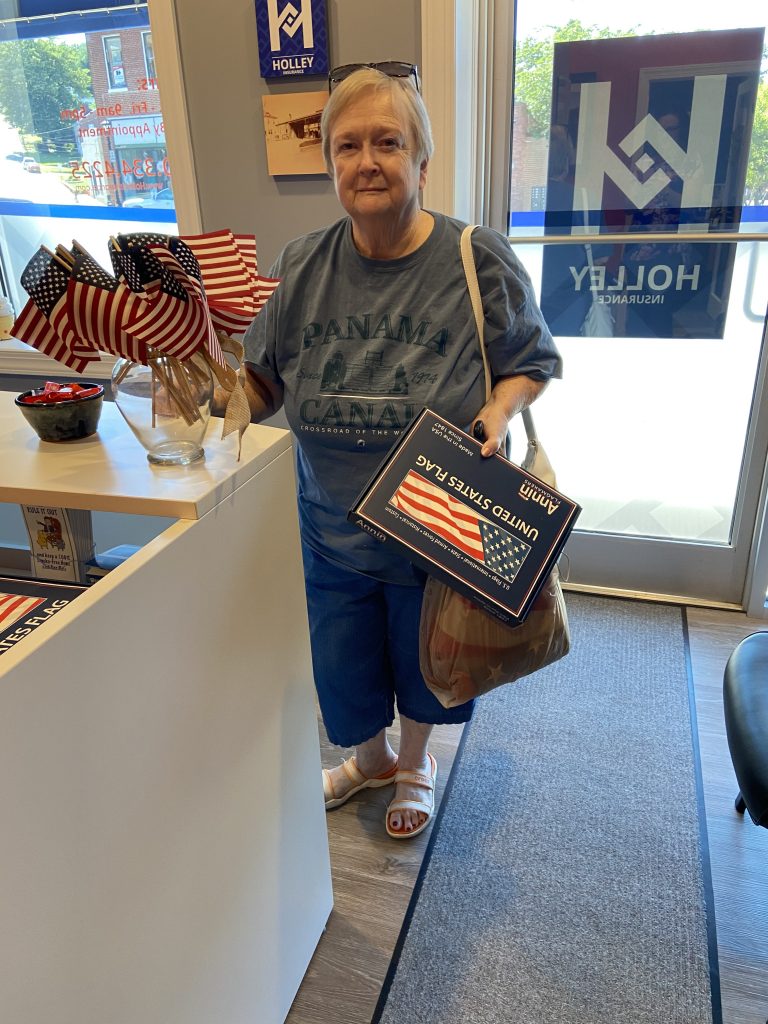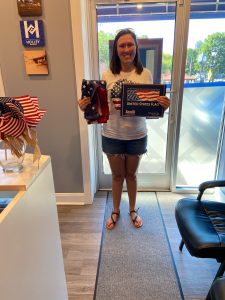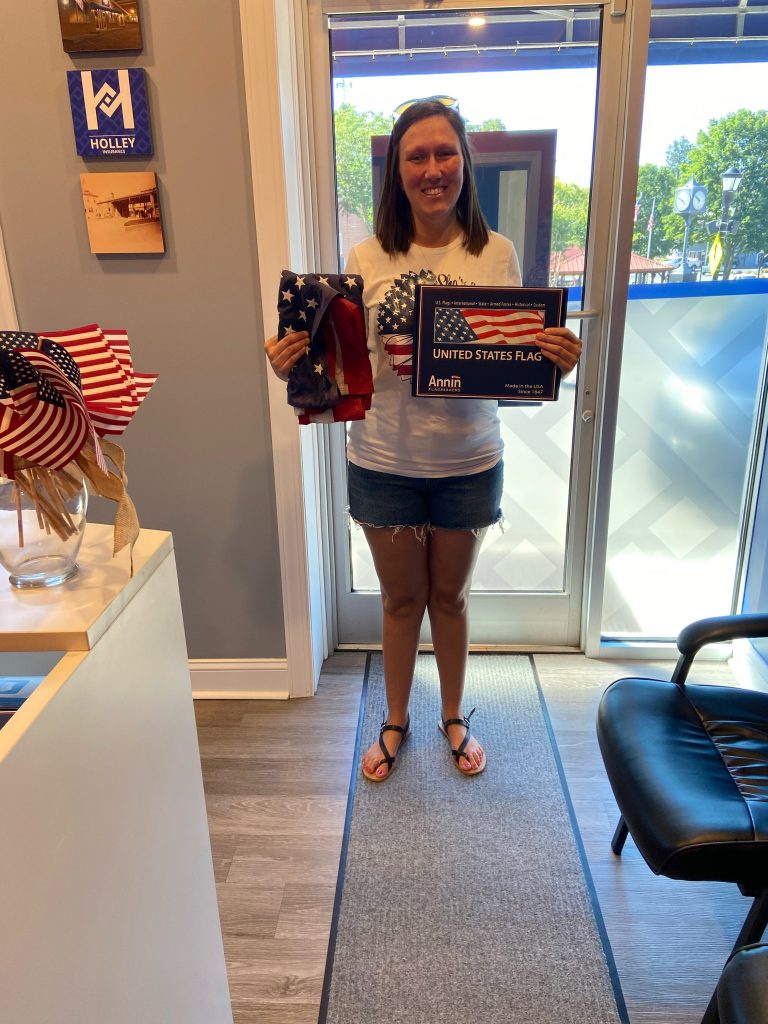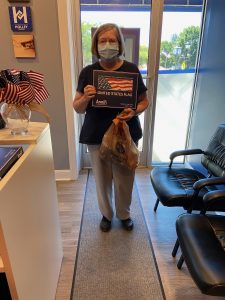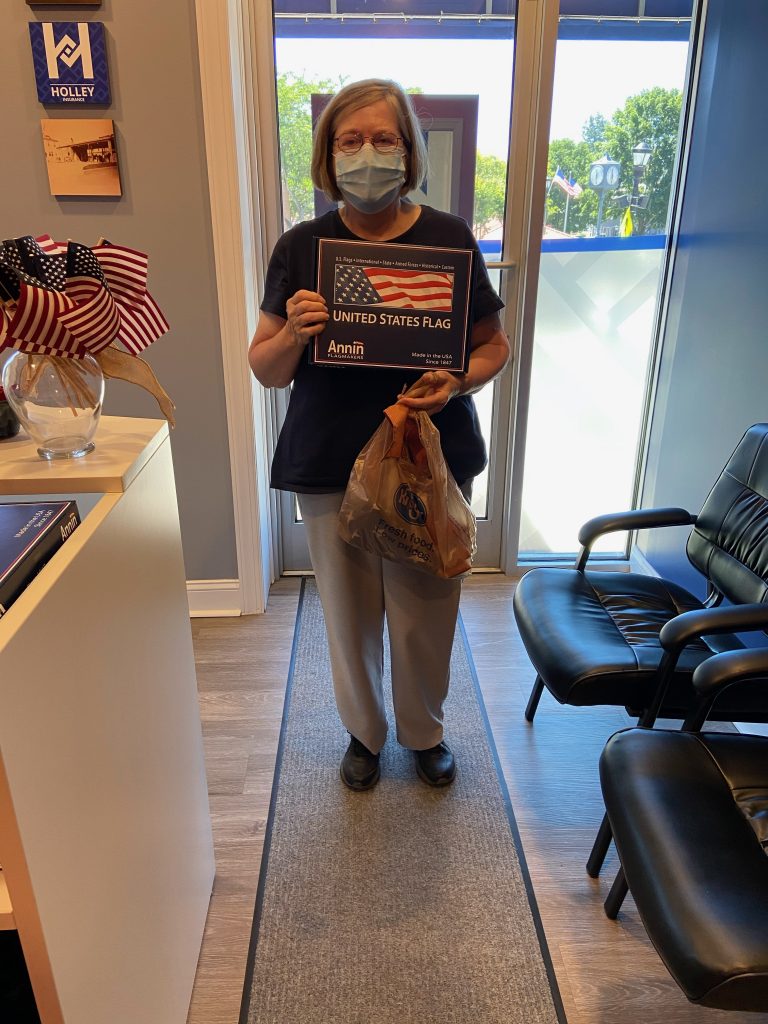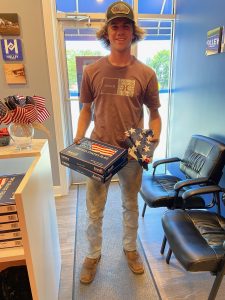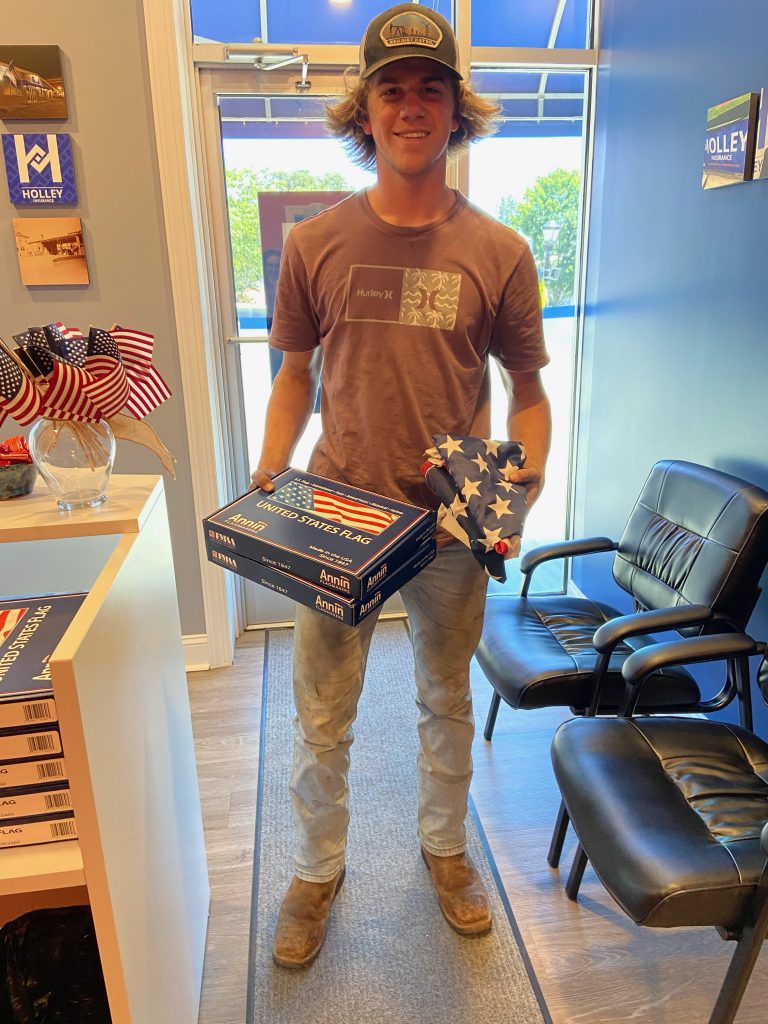 We even had an extra special guest stop by to pick up a flag. This cool dude was accompanied by his owner, an Air Force vet!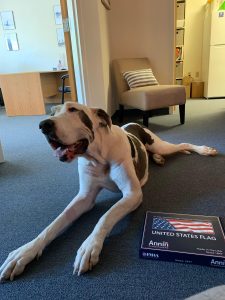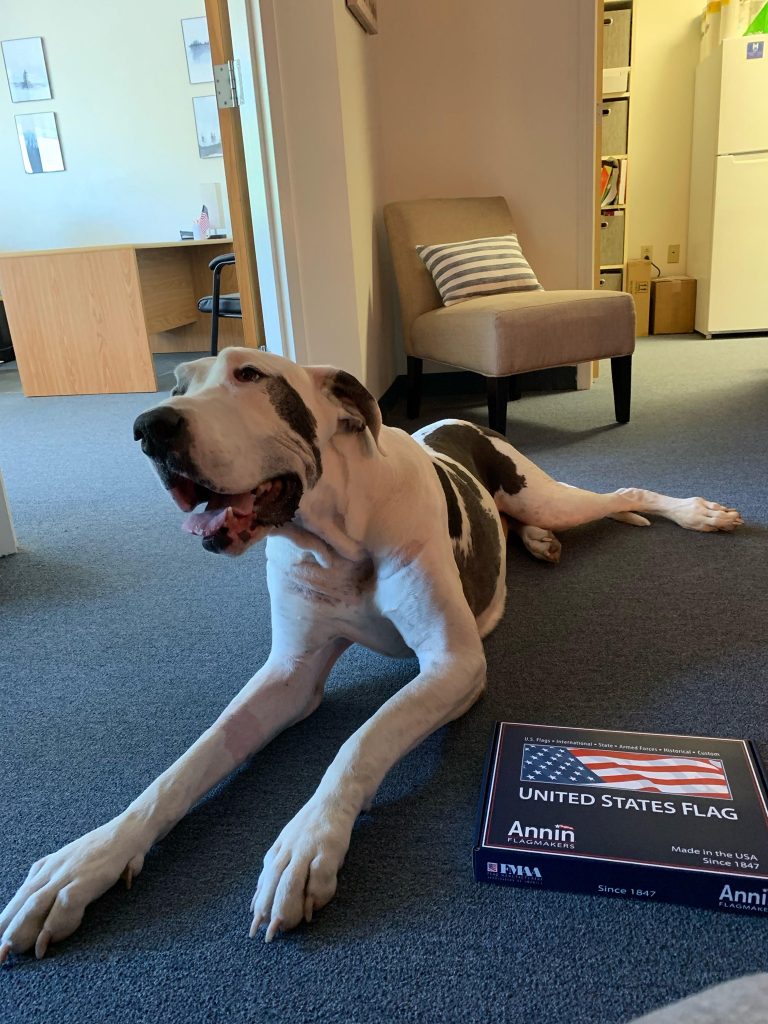 Over 50 old and tattered flags were dropped off at our offices to be properly retired! Our team brought them to Mountain View Memorial Park for a flag retirement ceremony conducted by Boy Scout Troup 129.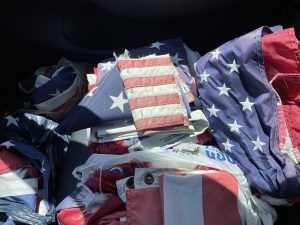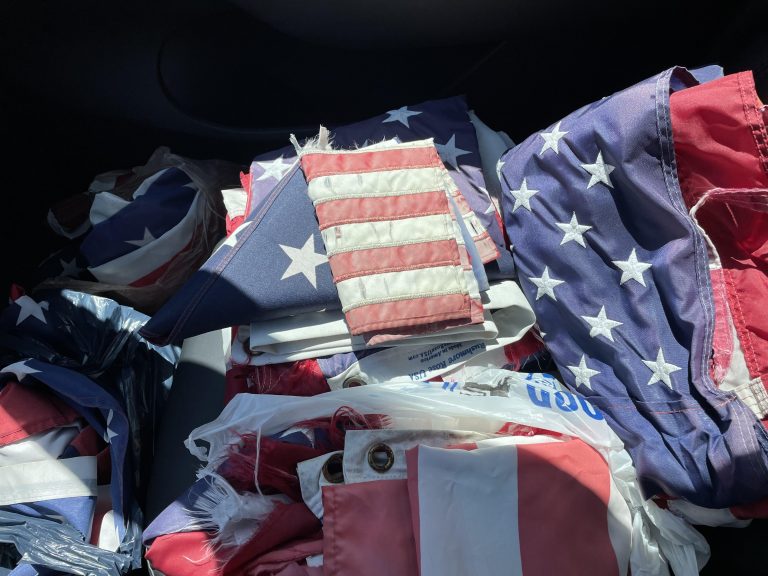 We appreciate everyone's excitement and enthusiasm! Stay tuned for another Holley Insurance Flag Exchange next summer.
A little more about Holley Insurance…
Holley Insurance was founded in 2000, and retains a core base of loyal clients. We have locations in Roanoke, Rocky Mount, and Forest, VA. As an independent insurance agency, Holley Insurance represents a carefully selected group of financially strong, reputable insurance companies. Therefore, we are able to offer you the best coverage at the most competitive price. If you're interested in starting a quote online, click here!