Have a teenager on social media? You need an umbrella policy!
If you have teenagers, there's a good chance you're familiar with some of the most popular TikTok challenges. While some are totally harmless and funny (think: dancing, cooking, funny pet challenges), others can lead to online bullying, harassment, physical and emotional damage. You may have even heard about a recent TikTok challenge that wreaked havoc on a local business right here in our community. A seemingly harmless prank went viral and left the business with a battle they didn't know how to fight. When social media challenges involve other people, businesses and property, the resulting physical and emotional damage could be extensive and dangerous.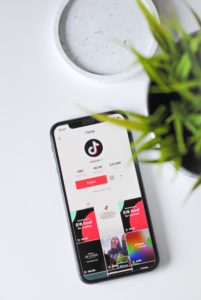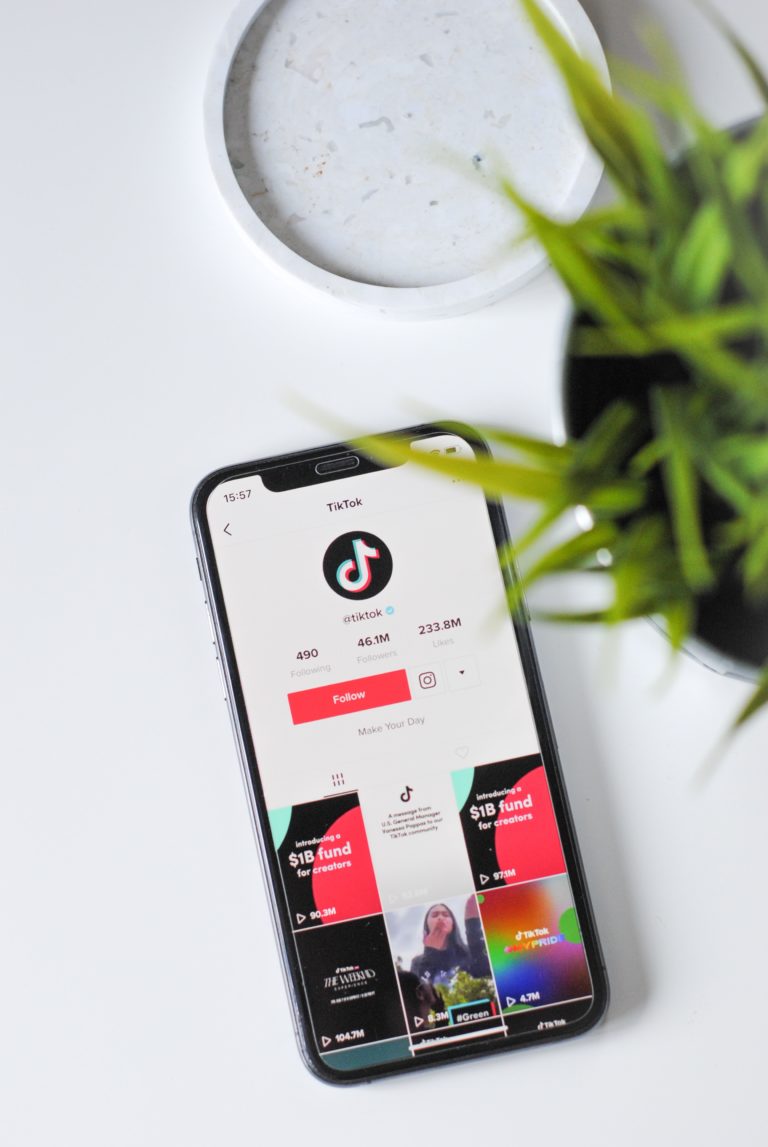 If your child participated in a social media challenge gone awry, you could be responsible for any damage they caused, no matter if it is physical, emotional or digital damage. So how do you protect yourself?
Do you know what your teenager is doing on social media?
Obviously the first step in protecting yourself (and your child) is to know what your teenagers are doing online. Here are some tips from Common Sense Media if you have a child using TikTok:
Set up screen limits to reduce the amount of time your child is on the app during the course of one day.
Enable "restricted mode" to block mature content.
Restrict who can send messages to your teens account or turn off direct messages completely.
Use the "Family Pairing" mode on the app to connect family accounts together so you are able to keep an eye on what your child is viewing and posting.
By being aware of what your child is engaging with on TikTok (or Facebook, Instagram, Twitter, Snapchat, etc), you can get ahead of any possible dangerous challenges or pranks.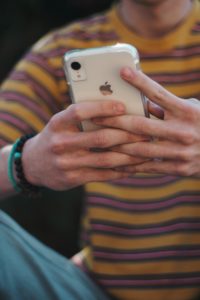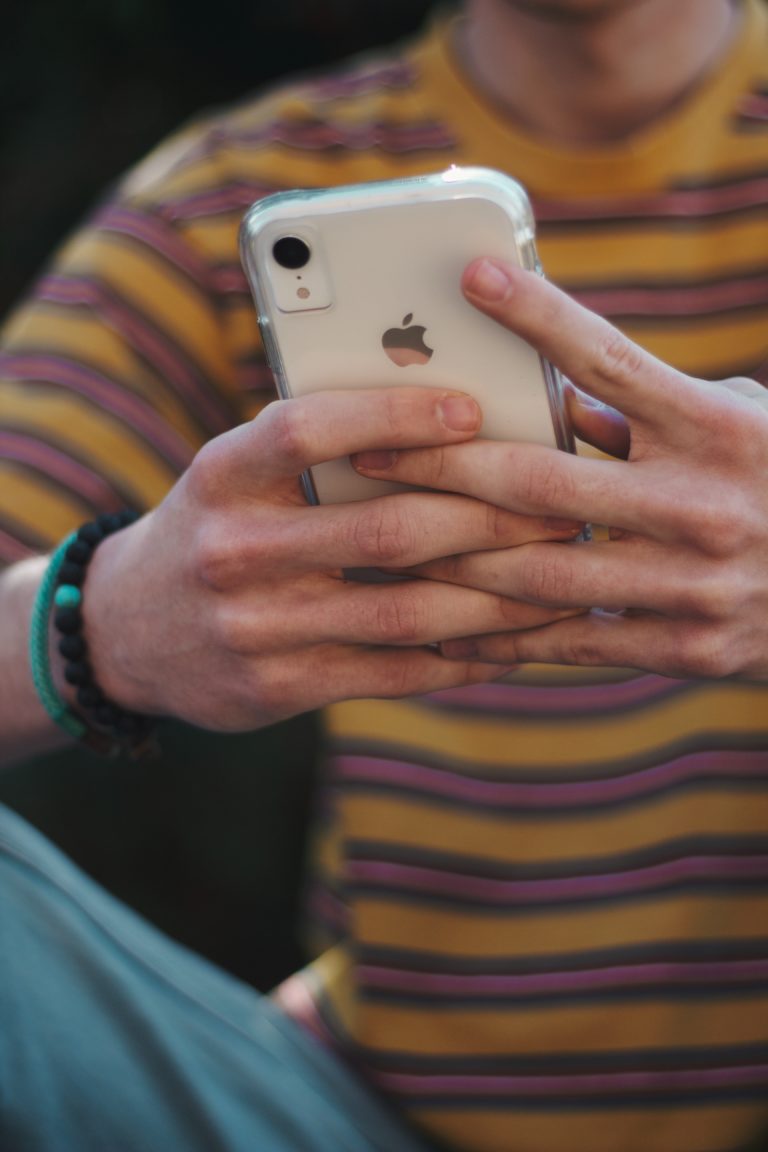 Protect your family with a personal umbrella policy.
Beyond monitoring your child's screen time (which honestly, is hard to do with a teenager), there are concrete ways that you can protect yourself with insurance. Having a personal umbrella policy can protect you from damages caused by your teen's participation in a social media challenge.
What is an umbrella policy?
An umbrella policy is a stand-alone liability policy that provides and additional limit of liability over and above your underlying liability limits that are already on your homeowners and auto insurance policies. This serves as your extra layer of protection that provides additional coverage in case the worst were to happen and you are held liable for something your child did online.
In the case of TikTok challenges where damage might not be physical, umbrella policies generally cover "personal injury" which includes injury arising out of:
Libel, slander, or defamation of character
False arrest, wrongful detention or imprisonment, malicious prosecution
Discrimination based on race, religion or any other protected class
Wrongful entry or eviction, invasion of privacy
Electronic aggression including cyberbullying, that occurs through technology or social media by anyone under 18 protected on the policy
Humiliation caused by any of these things above
It's pretty clear. If you have a child on ANY of the social media apps, you need an umbrella policy.
How much does an umbrella policy cost?
One of the things that makes umbrella insurance so appealing, and almost a no-brainer in most situations, is that the cost is generally very low.
Most insurance carriers offer coverage starting at around $150 per year. The cost of your policy goes up based on the amount of cars and homes you need it to overlay, but in general the cost is pennies on the dollar, and all the risk is on the insurance company.
We all like to think that we have a good handle on what our kids are doing online. But even great kids can get sucked into the peer pressure of participating in questionable social media challenges. Social media is continually evolving and changing. While we can't predict what social media your teenager will be on in the future, we know that we can protect your family from any damages your child could cause while on these apps.
Already have a personal umbrella policy? Let us take a look to make sure it would protect you and your child in this case. Give us a call at 540.334.4225.
Don't have a personal umbrella policy yet? Start your quick quote here! You'll be surprised at how affordable this extra protection can be.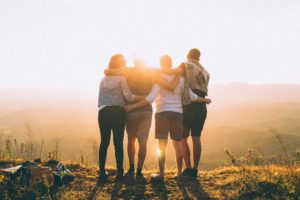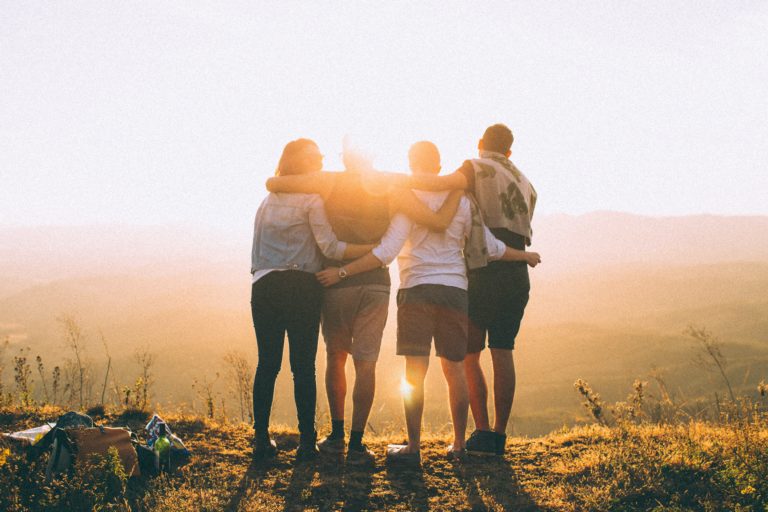 We care about protecting you and your teenager on social media.