With the start of a new year, we want to remind you about our Holley Insurance Referral Rewards program that gives our awesome clients a gift card, just by spreading the word about Holley Insurance!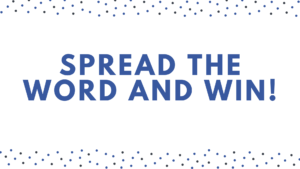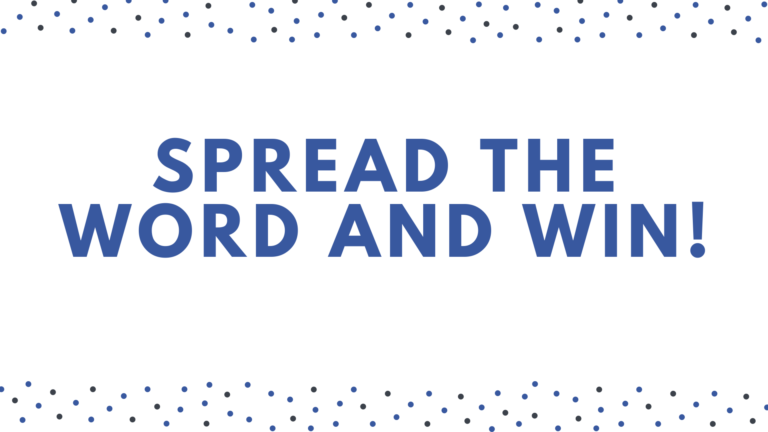 There is no greater compliment we can receive than a referral from one of our valued clients! When you refer someone to Holley Insurance, we want to reward you. If you've had a great experience at Holley Insurance (and you tell someone about it) you WIN!
Here's how our Holley Insurance Referral Rewards program works:
Refer your friends, family, neighbors and business associates to Holley Insurance. Let them know about your experience and encourage them to check us out too for their insurance needs!
We will send YOU a $10 gift card as our "thank you"!
Not only are you helping your friends and family find fantastic insurance coverage, you are also helping a small, local business. Your support means everything to us!
Remember, there is no limit to the number of people you can refer or the number of prizes you can win! Multiple referrals = Multiple gift cards.
We know that you put a little bit of yourself on the line whenever you recommend us. We promise we won't let you down! Our business has been built on people sharing their positive experiences with others and we want to thank you for it. Once again, THANKS A MILLION! Helping our clients find the coverage they need in the absolute best part of our job.