Holleyween 2021
We had such a fun week celebrating Halloween with our Holley Insurance team. We wanted to share some of our favorite photos from one of our favorite holidays of the year, Holleyween!
First up: Dress like Steve Day!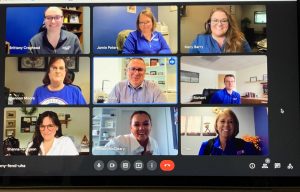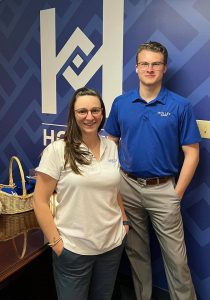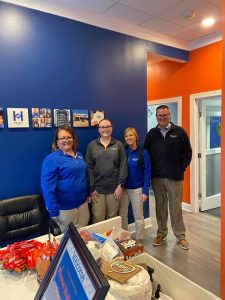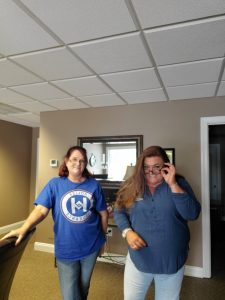 Holleyween Day #2:
"If you can dodge a wrench, you can dodge a ball!" -The (not so) Average Joes of Holley Insurance!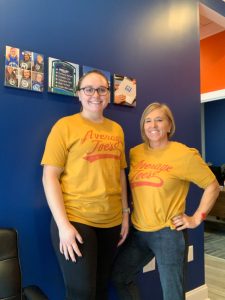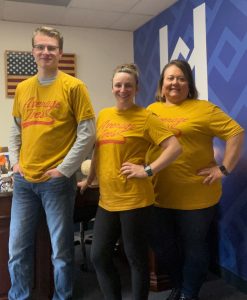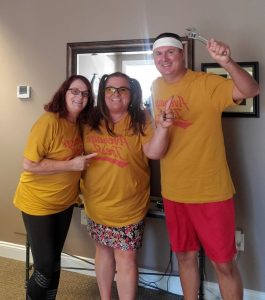 We held a pumpkin painting contest…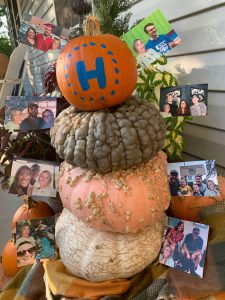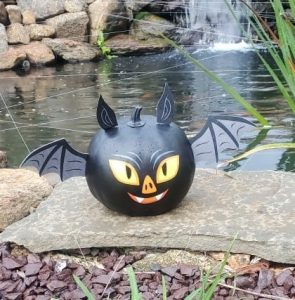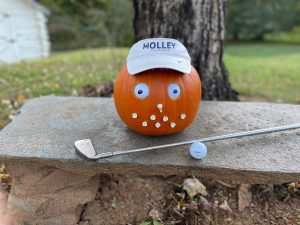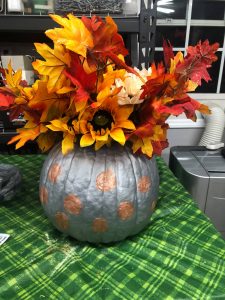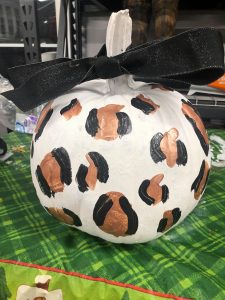 And the winner was Shanna's pumpkin…!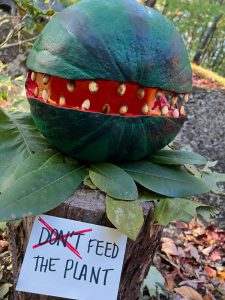 And we announced the winners of our "Selfies with the Scarecrows" contest! Our scarecrows were apart of Community Partnership's annual Scarecrow Walk in downtown Rocky Mount. Such a fun event each year!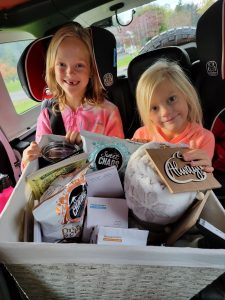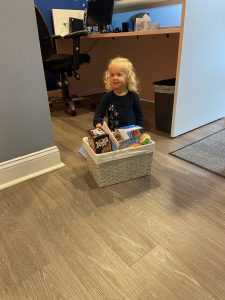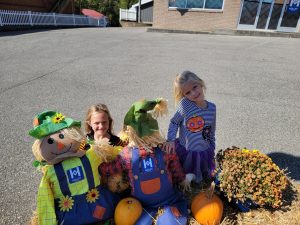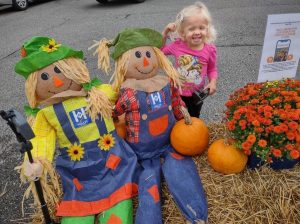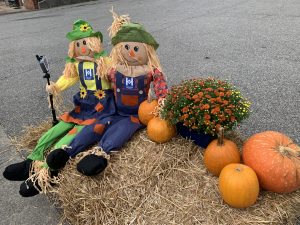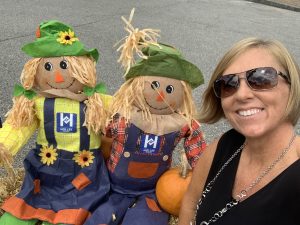 We hope you had a wonderful #Holleyween too!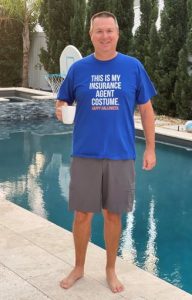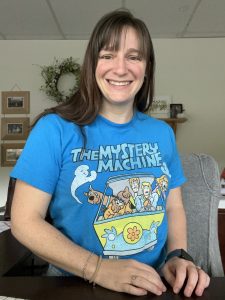 A little more about Holley Insurance…
Holley Insurance was founded in 2000, and retains a core base of loyal clients. We have locations in Roanoke, Rocky Mount, and Forest, VA. As an independent insurance agency, Holley Insurance represents a carefully selected group of financially strong, reputable insurance companies. Therefore, we are able to offer you the best coverage at the most competitive price. If you're interested in starting a quote online, click here!