We know that life insurance can seem confusing. And there's not just one type of policy to choose from! So how do you know which life insurance type is right for you? Let's explain the difference between term life insurance, universal life insurance, and whole life insurance and help you pick which life insurance is right for your family.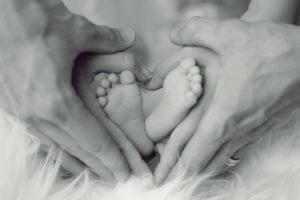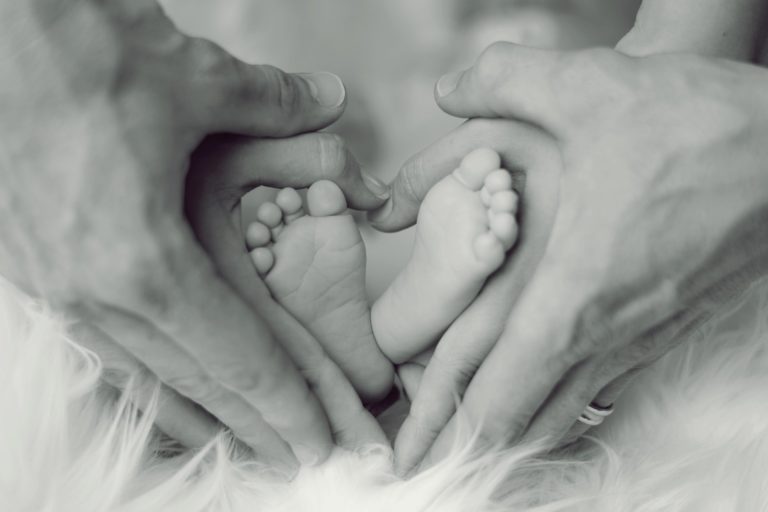 Why Do I Need Life Insurance?
Before we explain the difference between the types of life insurance that you can choose from, let's talk about WHY you need life insurance. Designed to protect your family (and other people who might depend on you for financial support), life Insurance can help protect your family's future by providing the funds they might need to cover burial expenses, pay uninsured medical bills, pay of your outstanding debts or mortgage and maintain a comfortable standard of living after your gone. Without a life insurance policy in place, your family could be in a state of huge financial strain at the time of your death. It is incredibly important that you have everything in place (including a life insurance policy) in case something were to happen to you.
Term Life Insurance
One life insurance option that you have is Term Life Insurance. It is a low-cost way of providing maximum coverage for your family. Term life insurance is purchased for a set number of years and expires after those years. For example, if you purchased term life insurance and the policy period was 20 years, the policy would expire after those 20 years. The death benefit would ONLY be paid if you died within those 20 years. As long as you continue to pay your premiums, your term life insurance remains in place for the entire term and your premiums will not increase. Policy terms usually range from 5 to 30 years, but other policy life periods are available.
While there is no cash value to your policy unless you die during the term, term insurance generally provides the largest insurance protection for your premium dollar.
Universal Life Insurance
If you are looking for flexibility in your life insurance policy, then universal life insurance might be for you. Policyholders are able to determine the amount and frequency of your premium payments. For example, the more you pay into your policy, the less time you will need to pay. Universal life also includes a cash value element. The stated interest on your investment changes along with the movement of interest rates. Unlike a term life insurance policy, universal life insurance accumulates a cash value.
Whole Life Insurance
Like the name suggests, whole life insurance provides permanent protection for your whole life – from the date the policy is issued to the date of your death (as long as premiums are paid). Premiums are set at the time the policy is issued and remain the same for the entire life of the policy. Whole life policies build cash value so in addition to protecting your family when you are gone, it can provide a cash backstop, which builds over time. Your cash value build-up may provide a source for living benefits like helping pay off a mortgage, pay for a child's education, or a cash surrender value if the policy is ever cancelled. Learn more about the terms cash value and surrender value mean here.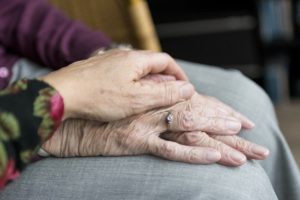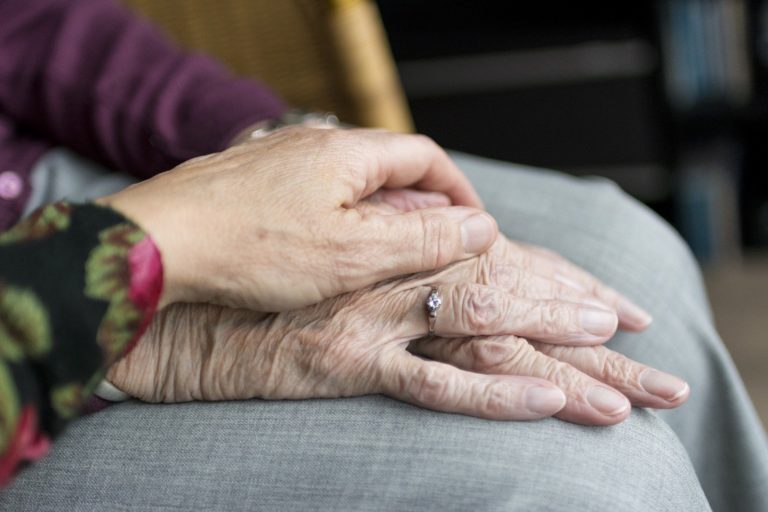 Our job is to help you determine which life insurance policy is right for you. We work with multiple reputable insurance carriers that have fantastic life insurance options. Contact us today so we can understand your life insurance needs and find the correct policy type that is right for you. Helping you protect your family is our number one priority.
A little more about Holley Insurance…
Holley Insurance was founded in 2000, and retains a core base of loyal clients. We have locations in Roanoke, Rocky Mount, and Forest, VA. As an independent insurance agency, Holley Insurance represents a carefully selected group of financially strong, reputable insurance companies. Therefore, we are able to offer you the best coverage at the most competitive price. Holley Insurance was named "Top Insurance Broker in Southwest Virginia" by Virginia Living Magazine for 2021. If you're interested in starting a quote online or having us take a look at your current policies, click here!