Insurance FAQ's: Does my insurance cover a rental car on vacation?
Heading on a spring break trip soon? You may be wondering if your auto insurance covers you while you rent a car. Here's the answer.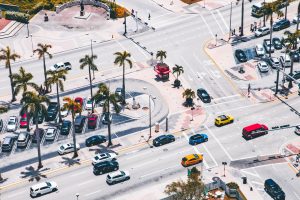 First thing's first: Do your research before you arrive.
You don't want to be standing at the rental car counter trying to figure out what their insurance covers vs. the coverage that you have with your current policy. Check with your insurance agent and the rental car company ahead of time to help you decide whether you need extra protection while you are on vacation. Believe us – the last thing you want to do when you get to your destination is to spend extra time at the car rental company.
We think you'd rather be here instead: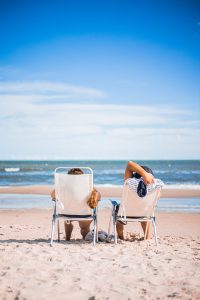 Or here: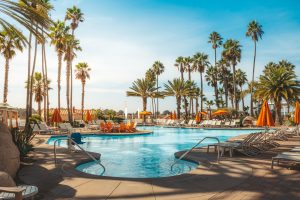 Here's what your personal auto insurance policy usually covers.
If you happened to cause damage and/or injuries to another person or property and you are at fault (liability claims).
If you have collison and comprehensive coverage, you might also be covered if there is damage to the rental car.
Even if you have this level of coverage on your personal auto insurance policy, the supplemental coverage from the rental company can give you extra peace of mind that may be worth it to you. Accidents do happen (even on vacation!), especially when you are driving a car that is unfamiliar to you on streets that you don't know.
Here are some questions to ask your agent when you are deciding whether or not to purchase extra rental car insurance:
If I buy the rental company's coverage and then have a claim, will that prevent me from having to pay a surcharge on my personal auto policy?
If I'm in an accident on vacation, is there any coverage that will help me pay for a replacement rental car while this one is in the shop?
If I decline the extra coverage and then have a total loss, what happens?
If my spouse and I both plan on driving the rental car, are we both covered?
What if my luggage is stolen out of the rental car? Is that covered?
The bottom line: Ultimately, it's up to you whether or not to purchase extra insurance from the rental car company. 
One thing is for certain though, no one wants to be stressed out on vacation. Leave prepared, knowing that you are as protected as you can be.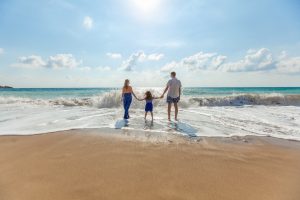 Have questions about what your policy covers?  We can help! Give us a call at 540.334.4225.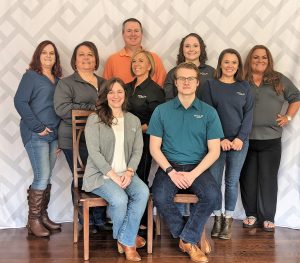 A little more about Holley Insurance…
Holley Insurance was founded in 2000, and retains a core base of loyal clients. We have locations in Roanoke, Rocky Mount, and Forest, VA. As an independent insurance agency, Holley Insurance represents a carefully selected group of financially strong, reputable insurance companies. Therefore, we are able to offer you the best coverage at the most competitive price. Holley Insurance was named "Top Insurance Broker in Southwest Virginia" by Virginia Living Magazine for 2021. If you're interested in starting a quote online or having us take a look at your current policies, click here!