The basic parts of a standard homeowners insurance policy are somewhat similar from one company to another, which leads people to think that they are all pretty much the same. That is not the case. Beyond the basic coverages, there can be very important differences.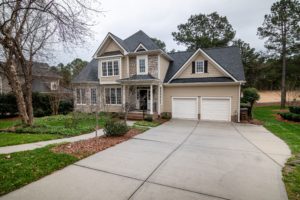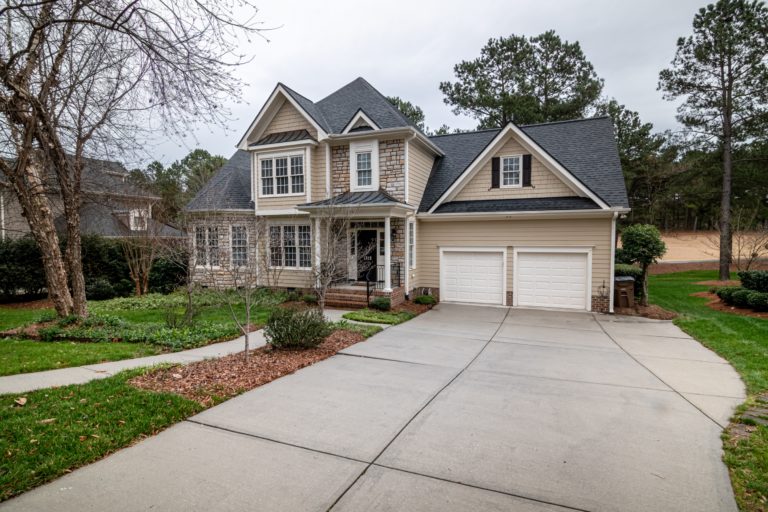 The Basics
Most standard homeowners insurance policies will include the following coverages:
Dwelling
This is the coverage for damage to the actual home structure, the physical building that is the home. If it is damaged or destroyed by a covered peril, this is the coverage that responds to repair the damage.
Other structures
This coverage pays for damage to things like outbuildings, docks, fences, etc. Basically, this is for physical structures that are not a part of or attached to the Dwelling.
Personal Property
This pays for your "stuff". Your furniture, clothes, and any other personal items are included in this coverage. The amount of coverage for the items is usually figured as a percentage (50-75%) of the coverage on the home. There will be sub limits for things like jewelry, guns, silverware, and a few other expensive items. These limits may need to be increased or certain items may be scheduled with a set amount of coverage to properly insure them.
Loss of Use
In the event of a loss that renders the home uninhabitable, this coverage pays for living expenses incurred to temporarily live somewhere else. Coverage can range anywhere from a set dollar amount for these expenses up to "actual loss sustained".
Personal Liability and Medical Payments
These are technically two different coverages, but it is important to know how they work together.
Med Pay will pay for injuries that occur on the insured premises, regardless of fault. As an example, if a friend is visiting and trips over their own two feet causing injury to themselves, Med Pay would be available (usually $1000 – $5000) limit) to help them pay for their injuries. It is considered a "good will" payment.
Personal liability coverage requires that the insured is negligent in some way in order for it to pay. So, in our example above, instead of tripping over their own two feet, let's say that you had a broken, uneven section of your sidewalk that you have failed to repair. They could claim negligence on your part and potentially sue you for big bucks. This is where your liability coverage steps in to protect your assets. We recommend buying high limits for liability as well as a personal umbrella policy, which provides additional coverage limits (usually $1,000,000 or more).
Important Differences in Homeowners Insurance
Looking at two policies, they may appear to be pretty much the same on the surface. However, there are MANY differences from company to company. A few of the more important ones are:
Replacement Cost
In simple terms, this provision gives you coverage for your home or property to be rebuilt or replaced like new, without depreciation for age, wear and tear, etc. Nearly every homeowners policy that we see has some kind of replacement cost coverage. Not all replacement cost provisions are the same. There are 2 basic options:
Extended or Limited Replacement – This provides for extra coverage (anywhere from 20-50%) above the Dwelling coverage. As an example, a home insured at $250,000 with 20% Extended Replacement cost coverage could get up to an additional $50,000 in coverage should the $250,000 not be adequate to replace the home.
Guaranteed Replacement – This is exactly what it sounds like and what most people mistakenly believe that they have. This provision says that the insurance company is required to pay for the actual replacement cost of a home at the time of the loss, even if it extends well above the actual amount of coverage shown for the dwelling. So, in our example above, the home insured at $250,000 dwelling coverage could be covered for $300,000, $500,000, or whatever amount is required to replace it with like kind and quality. This is far superior to Extended or Limited Replacement.
Some agents will downplay the importance of having Guaranteed Replacement. After all, they have performed replacement cost estimate and get a pretty good idea of what it costs to rebuild. Don't fall for this trap!
Consumer Reports found that about 60% of homes are underinsured by an average of 20%. That means that at the time of a claim, they may not be able to actually replace their homes despite having "replacement cost" coverage.
The problem gets even worse in areas that are hit by large natural disasters like wild fires or tornadoes. When a tragic event like that happens, demand for building supplies, contractors, etc. goes way up, as do their prices.
All of a sudden, a home that could normally be built for $200 per square foot may cost more than twice that. This leaves the homeowner holding the bag for the difference, unless they buy a guaranteed replacement cost policy.
Fine Arts, Collectibles, and Antiques
Similar to the examples of claims settlement on a home, we suggest buying a policy that provides for replacement cost coverage for personal property, as well. But how do you cover things that simply can't be replaced?
We suggest scheduling these items. This would be reflected on your policy by listing a description of each item (or sometimes a grouping of items such as silverware) with an agreed upon value for those items. You may need to have appraisals done to establish a value.
As an example of how the scheduled property would work, imagine you purchase an original painting by your favorite artist. As this is a one of a kind work, it would be impossible to replace in the event of theft, fire, etc. We would suggest getting the piece appraised and scheduling that piece for the amount of the appraisal. That way, if something did happen to it, the insured could simply get a cash payout.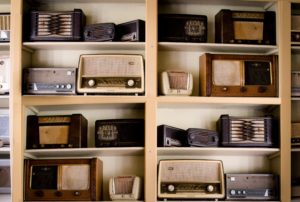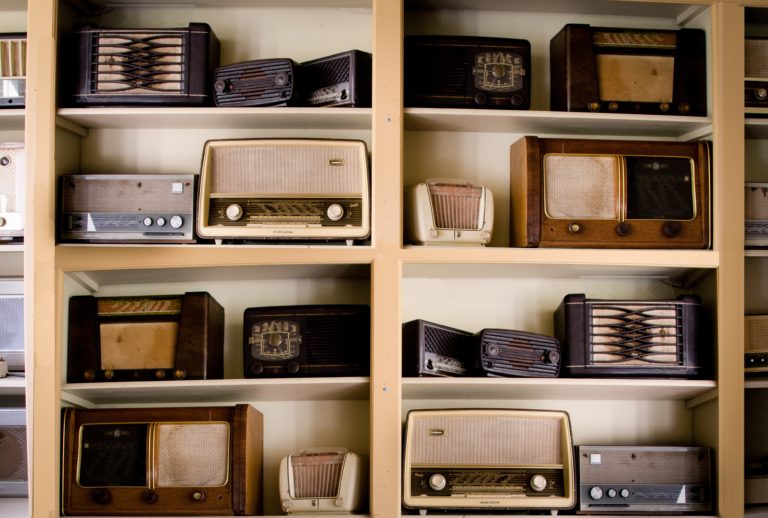 Water Damage
Most people understand that a basic homeowners insurance policy does not cover damage from floods. That coverage is generally purchased through the National Flood Insurance Program or a private flood carrier.
What most people are not aware of is that exclusions for damage to water extends beyond to what is just caused by rising rivers, lakes, or waves. It can also include ground water runoff during a hard rain, seepage through basement walls, and water which backs up through sewer and drain lines. These coverages can be addressed either by purchasing a flood policy or buying an endorsement for Sewer and Drain backup.
The bottom line: There are a lot of factors that go into your homeowners insurance and it's vital that you have the best policy that fits your family's needs. We'd love to help. Get started with your FREE quote here!