If you've been wondering what gap insurance is, you're not alone – in fact, our customer service team receives this question a lot. What is gap coverage? Do you need it? Let's explain!
We are all pretty familiar with the concept that once you drive a new car off the lot, it immediately loses value. Your auto policy will cover this depreciated cost and in the event of a claim, would only pay for the value of the vehicle at that time.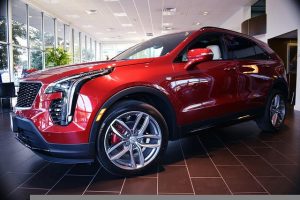 So what happens if your financed car is totaled or stolen? How much does insurance pay?
In the event of a claim, your insurance carrier will only pay you the amount that the vehicle is worth at the time of the accident. If you would want the insurance company to pay for what your vehicle is worth PLUS what you still owe on it, you'd need gap insurance.
Our Account Manager Cam explains it like this: "If you have a car with a loan on it that is $10k but the car has a value of $5k, then with this coverage your carrier will pay the difference to pay off the loan."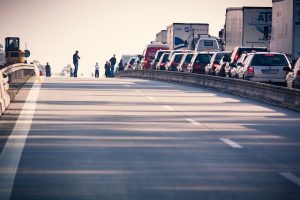 When does gap insurance make sense?
It might be a smart idea to purchase gap insurance if any of the following applies to you:
-You leased the vehicle
-You made less than a 20% down payment when you purchased the vehicle
-Your finance terms are for longer than 60 months (5 years)
-You purchased an expensive vehicle (they usually depreciate the fastest)
-If you drive a lot
When do you NOT need gap insurance?
-If your vehicle is not financed, you do NOT need gap insurance
-When you are comfortable paying the difference out of pocket
-When the value of the car exceeds the amount you owe
How much does gap insurance cost?
According to the Insurance Information Institute, including gap insurance in your auto insurance policy only adds about $20 a year to your annual premium.
Curious if gap coverage makes sense for your situation? Want to add gap coverage but would like a quote? Give us a call or text us! 540-334-4225
A little more about Holley Insurance…
Holley Insurance was founded in 2000, and retains a core base of loyal clients. We have locations in Roanoke, Rocky Mount, and Forest, VA. As an independent insurance agency, Holley Insurance represents a carefully selected group of financially strong, reputable insurance companies. Therefore, we are able to offer you the best coverage at the most competitive price. If you're interested in starting a quote online or having us take a look at your current policies, click here!