Why does my driving record matter to my employer?
If your job requires you to drive, your driving record can greatly affect your ability to get and keep a job. Drivers with multiple tickets, accidents, or other serious marks on their records will be ineligible to drive under most commercial insurance policies, making it nearly impossible to get a job where driving is required. Most people understand this.
What you may not be aware of is that maintaining a good driving record is just as important for keeping your job as it is for actually getting a job in the first place.
Here is how it works.
During the hiring process, most employers will either require you to submit a copy of your driving record from the DMV or have their insurance company pull the record for them. The purpose is to determine if the prospective employee is acceptable to them to drive.
Additionally, once you already have the job, insurance companies will pull each driver's record, usually once a year, to make sure that they are still acceptable to drive.
What kinds of violations will have the biggest negative impact on my eligibility to drive?
While underwriting guidelines vary from company to company, any of the following violations or incidents within the last 3 – 5 years will likely make you ineligible to drive, potentially costing your job:
Driving under the influence of drugs or alcohol (including refusal to take a sobriety, blood, or chemical test)
Fall asleep / black out at the wheel
Suspended, revoked, expired, or restricted license (no matter what the reason)
Reckless Driving
Participating in an illegal race or speed contest
Requirement to file Financial Responsibility Certificates
Hit and run
Speeding 20+ over the limit
Speeding above 85 mph regardless of the speed limit
Conviction of crimes involving fraud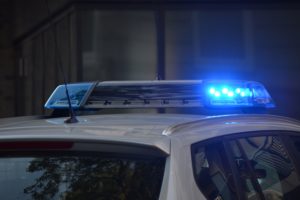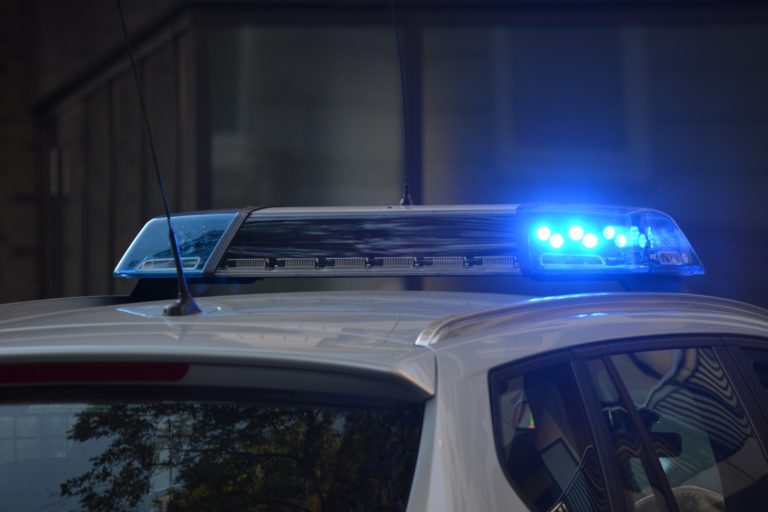 There are other, less serious violations or incidents that alone would not likely make you ineligible to drive. However, a combination of more than 1 could. Some of those include but are not limited to:
Speeding less than 20 mph over the limit
At-fault accident (Usually determined by whose insurance paid out, not whether you received a ticket).
Not at-fault accident

Could include a pattern of multiple collisions with deer or other animals
A single not at-fault accident is usually not an issue

Physical impairment, disability, or other medical conditions that could affect your ability to drive (May require a physician's statement)
Drivers with less than 5 years of driving experience
Arrest history
Keep in mind that underwriters are not only looking at your DMV record to determine if you are a good or bad driver. They are looking for other things that may indicate your trustworthiness and responsibility. As such, things like judgements, arrests, and financial responsibility can come into play since certain of these situations can show up on your DMV record.
For instance, in Virginia, failure to pay child support in a timely manner can result in restrictions or even suspension of your driving privileges. This is something that could make you ineligible to drive under a commercial auto policy, potentially costing your job.
Another example is arrests. Even a simple "Drunk In Public" ticket can show up on your DMV record. Something like this is a good indicator of a lack of responsibility. An underwriter could, especially if you have other negative factors, decide that you are not eligible to drive.
Also, just because an incident may have occurred on your own time or in your personal vehicle rather than the company's you are still not out of the woods. Both will have an impact on your insurability.
Why does all of this matter?
One of the biggest challenges facing many of our clients is finding and keeping good team members. Also, good employees who are happy in their jobs tend to want to keep it.
If you don't maintain a good record, your employer may have no choice but to let you go. If you are seeking a job, your poor driving record may keep you from finding work no matter how qualified you are otherwise.
So, be aware that a good driving record is a requirement for many types of jobs. Keeping yours clean is important.