Holley Insurance recognizes that lenders have to juggle a lot of different things in order to help their clients close on their "Dream Home". Rate changes, PMI, appraisals… It never stops.
We have partnered with a few select lenders in the area to smooth out 1 major part of the process, the Homeowners Insurance.
We want to work with your clients to educate them so they can choose the best policy for them. As an independent insurance agency, we can provide multiple competitive proposals from terrific companies operating in Virginia. Since the cost of insurance is generally included in your clients' monthly payment, bringing that cost down can also bring down the borrowers monthly payment amount.
In addition, we give our Lender Partners VIP status. As a Lender Partner, we give your requests priority and go above and beyond to provide the coverage needed without any hassle to you.  You can count on us for:
• Speed – We will turn your proposals, binders, and revisions around quickly.
• Accuracy – You can get a REAL proposal, not an educated guess.  Having accurate homeowners insurance premium information could make the difference in a smooth closing process and eliminate a "payment surprise".
• Changes – We get it.  Everyone wants closings to proceed smoothly, but we understand that is not always possible.  In your business, there can be bumps in the road.  We will make those last minute changes that you need to close more deals.
In short, we are here to make you look good and to make our part of the process as effortless as possible.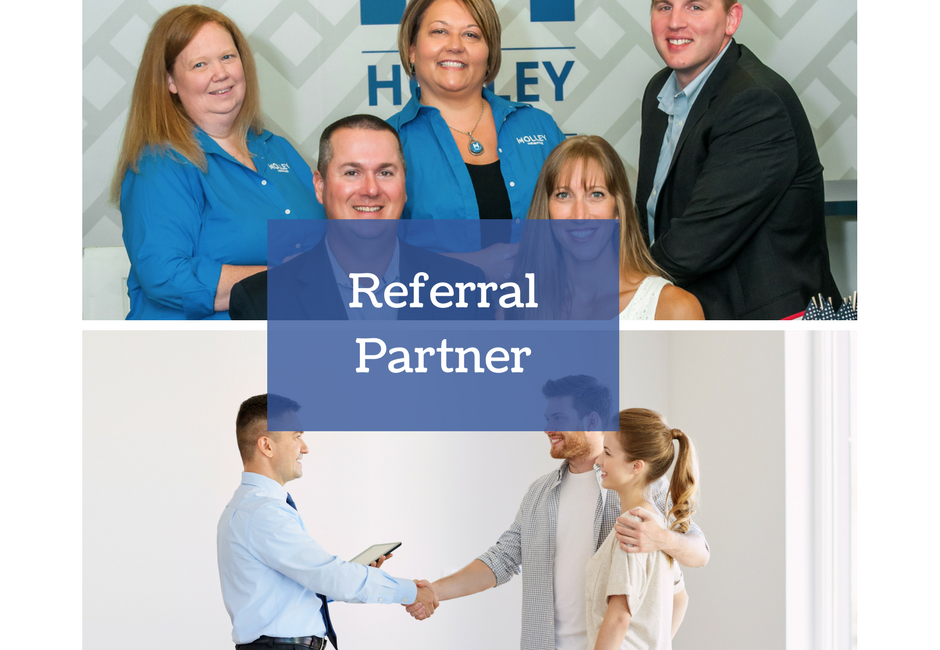 Become a Lender Partner
So, are you ready to partner with us to help provide your borrowers with a great insurance experience? Simply complete the information below and we will get the process started by having one of our team members contact the borrower.
Borrower Info