Did 2020 Have You Thinking About Life Insurance? You Aren't Alone.
If you're like many Americans, this past year might have you thinking about your own mortality. There's nothing like being in the middle of a global pandemic to make you evaluate what is important to you, right? If you've been thinking about what would happen to your family if something were to unexpectedly happen to you, you aren't alone. The insurance industry has seen a jump of 50% in Google searches for "life insurance" between March and May of 2020, compared to the same time frame in 2019. In fact, even younger adults are even starting to look into life insurance (which is awesome!).
As we've been gravely reminded of this year, people we love can be taken from us at any time. What would happen if the breadwinner of your family unexpectedly passed away? How would the rest of your family financially survive? That's where life insurance comes in.
As an insurance agent, I've been able to help grieving families relieve some of their financial burden after the loss of a loved one – but only because they had the proper life insurance policy in place. And you'd be surprised – life insurance is more affordable than you think. In fact, a $250,000 life insurance policy can cost you as little as $14 per month.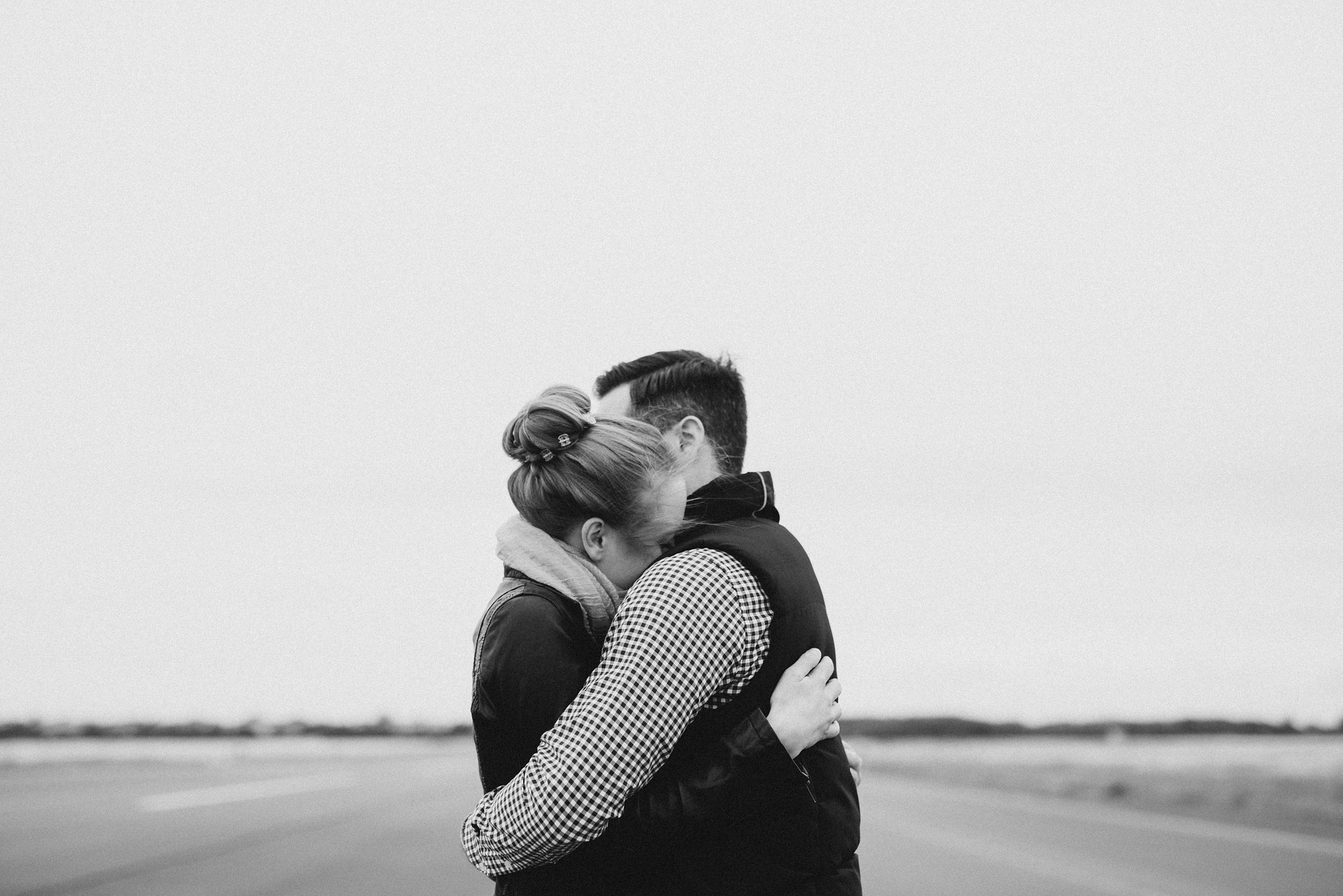 Feeling unsure if you're ready to purchase life insurance? Here are 4 quick, easy-to-understand financial benefits of having a proper life insurance policy in place:
Life insurance can help cover the cost of final expenses (think: funeral costs and probate expenses).
If health insurance did not cover all of the final medical expenses, life insurance can pay the rest.
Life insurance can pay for any outstanding debts of the deceased, like their mortgage.
If your head-of-household dies, life insurance can replace the income that they would have been making and help your family maintain their standard of living.
There are a couple of different types of policies that you can have: term life insurance, universal life insurance, and whole life insurance. Check out their differences here. And of course, don't forget Final Expense Insurance.
We know it can seem overwhelming, confusing and well…death is just not a fun thing to talk about. But we can't stress how important life insurance is – especially now.
If you'd like some peace of mind this year, (and close out 2020 knowing that you have put the policies into place to protect your family), then purchasing life insurance is the logical step. Contact us here to get your free life insurance quote. Protecting your family is our number one priority at Holley Insurance.