We offer a wide range of insurance to suit your individual needs.
Unlike other insurance companies who attempt to sell their own proprietary insurance products, Holley Insurance can shop the marketplace proactively, finding you the best combination of price and coverage — all for free.
When you buy your insurance from us, you know we've done our due diligence, and leave no stone unturned in properly protecting you, your family, and your business.
Protecting your home is protecting one of your most valuable assets. At Holley Insurance, we'll hand craft a custom policy that's robust, and affordable.
Life insurance is the least expensive way to protect the people who rely on you the most. Would your spouse or children be able to continue their lifestyle without you?
Despite what you see on TV, car insurance isn't just all about cutting cost. What if you could get better coverage limits for the same or lower cost? Let us start some quotes for you!
Properly insuring your business is critical to you and your family's livelihood. Holley Insurance specializes in Commercial Business Insurance in Virginia. Start your quote today.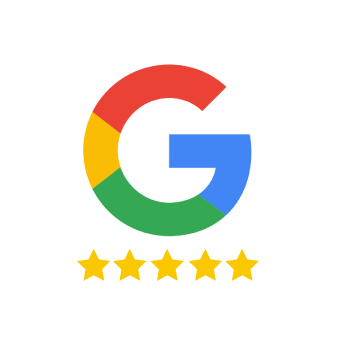 It was great working with Brittany Peters! She was helpful and answered all questions that I had regarding my policy. I recommend her for all of you insurance needs! Thanks Brittany!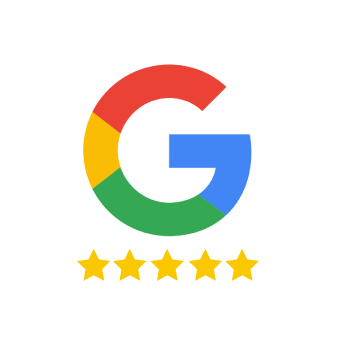 We are so happy we made the switch to Holley Insurance. We have better coverage and feel great knowing that we aren't just a number when we need help. The transition was seamless and easy - thanks to Alice!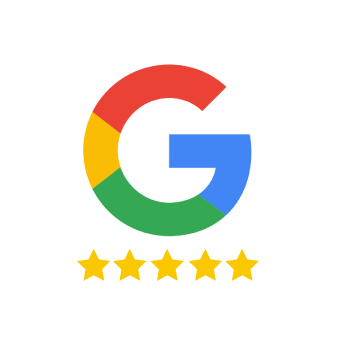 The process was made super simple with Alice helping me find the coverage that worked best for me. The people are great and I have found it to be more cost efficient than my previous provider.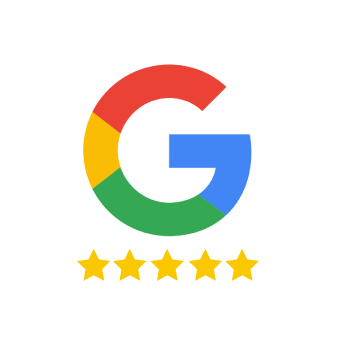 We use and refer Holley Insurance for all of our needs. Business and Auto they are the best around. Shout out to our Agent Alice! She and all of the crew take great care of us!
The home of top notch customer service —
When it comes to servicing our customers, we take it very seriously. After all, you can shop your insurance with just about any insurance agency, but what sets us apart from the competition is our attention to detail and the individual approach we take with every single customer.
Whether you need help getting the proper documents you need, filing a claim, or making a policy change, our friendly staff will be there when you need us. We truly are, your partner in protection.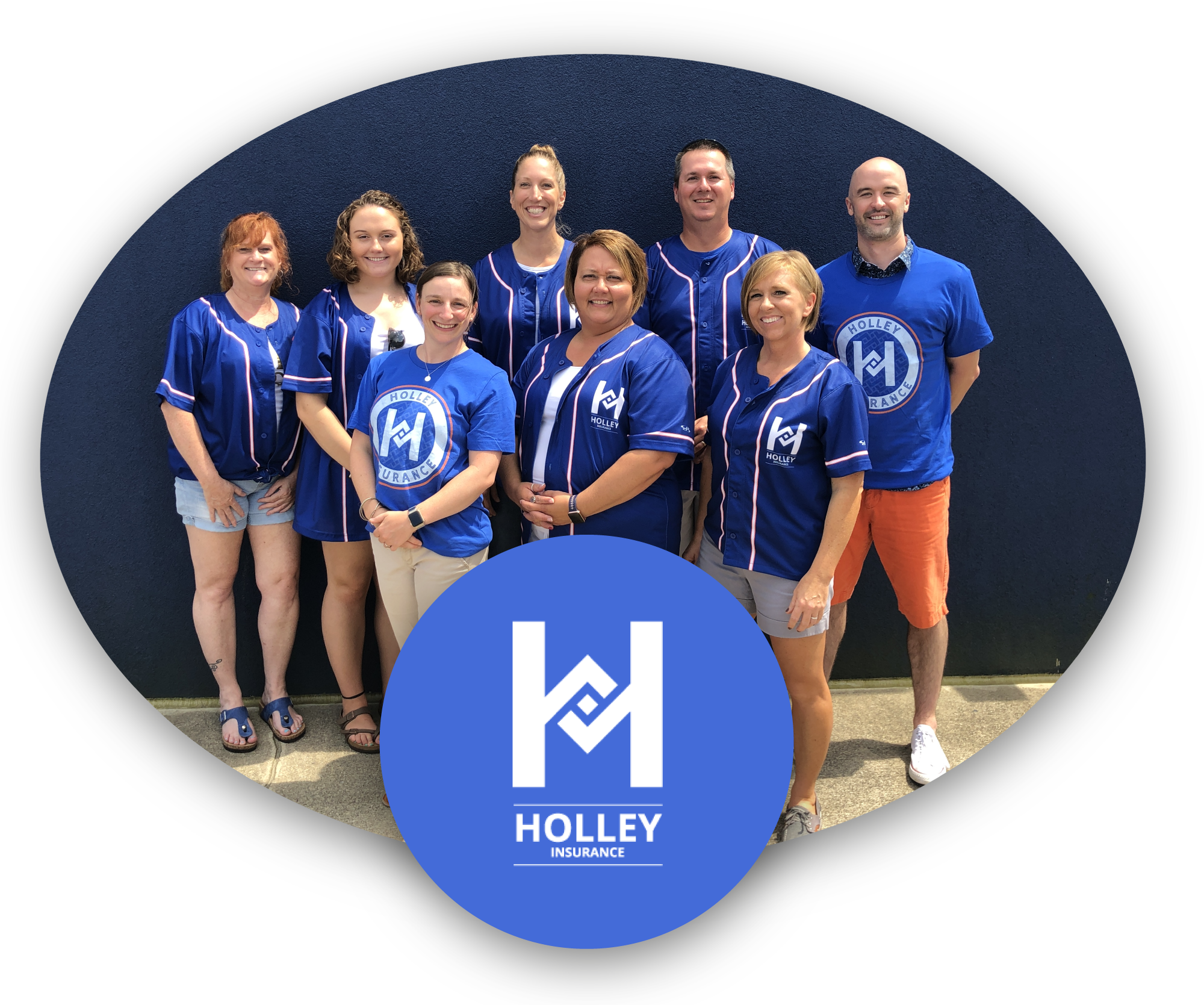 No matter where you live in Virginia, Holley Insurance is ready to help with your insurance
While our main office locations are in Rocky Mount, Roanoke, and Forest, Holley Insurance can help you no matter where you live in the State of Virginia. We are a technology focused agency with the tools and team to service any type of account.
Just because you live in Danville, Fredericksburg, Charlottesville or Richmond, our team is here, and ready to save you time, aggravation, and money on your insurance!