Our Favorite Recipes: Alice's Epic Mac & Cheese
Looking for a new side dish for Thanksgiving this year? Alice's epic mac and cheese can be made in the crock pot, saving your oven space for your other other dishes! Plus, it's incredibly easy. Check out the recipe below!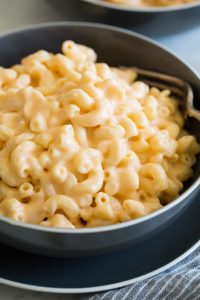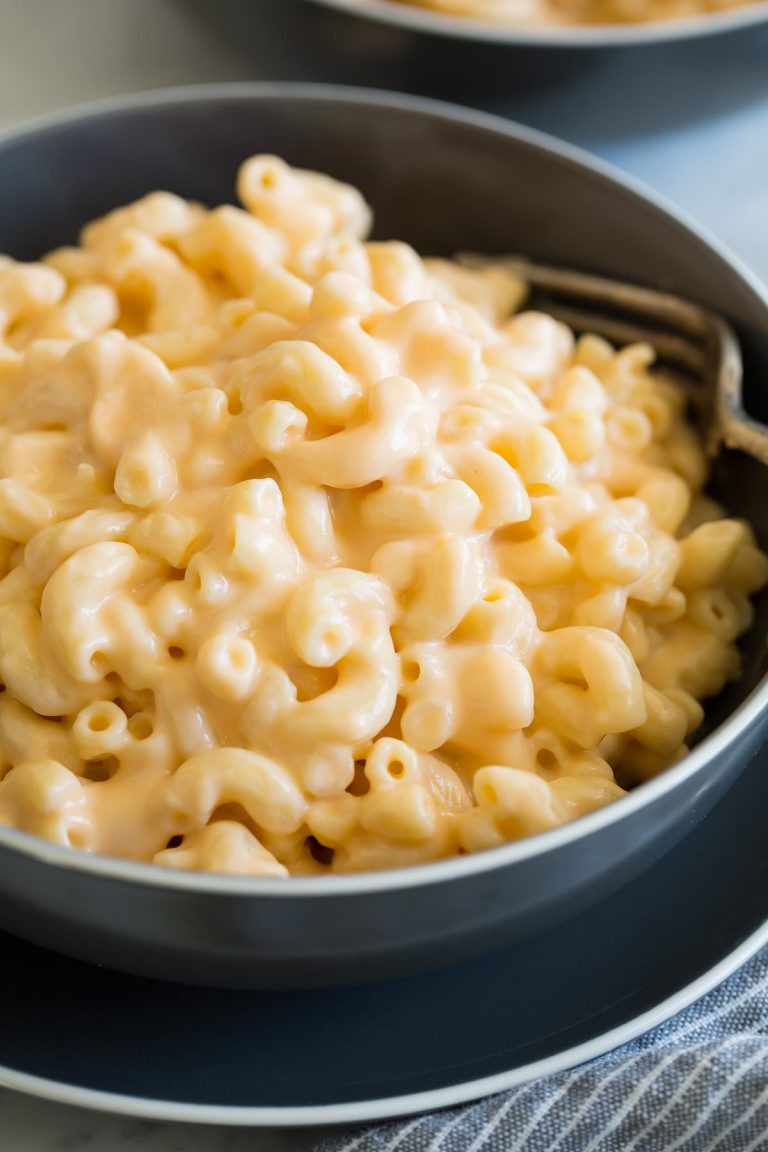 Epic Mac & Cheese Ingredients
1 box of elbow macaroni
4 tbsp salted butter (cut up)
3 cups of freshly shredded sharp cheddar cheese
1 cup of freshly grated monterey jack cheese
1 can evaporated milk
1 1/2 cups of chicken broth
Salt and pepper to taste
Instructions
1. Toss everything (except 1 cup of cheddar cheese) into a bowl and mix together.
2. Spray your crock pot with cooking spray.
3. Pour the mix of ingredients into the crock pot and top with 1 cup of cheddar cheese.
4. Cook on low for 3 hours.
Enjoy!
Looking for more of our favorite recipes? Click here! 
A little more about Holley Insurance…
Holley Insurance was founded in 2000, and retains a core base of loyal clients. We have locations in Roanoke, Rocky Mount, and Forest, VA. Holley Insurance represents a carefully selected group of financially strong, reputable insurance companies. Therefore, we are able to offer you the best coverage at the most competitive price. If you're interested in starting a quote online, click here!