Team Member Spotlight: Meet Cam Richert!
Our Holley Insurance team is full of hardworking, dedicated insurance professionals who are committed to our clients. We are incredibly proud of them and want to recognize their efforts! Today, we want to tell you about one of our amazing team members that are doing big things at Holley Insurance.  Meet our fantastic Account Manager, Cam Richert!
Cam has been with Holley Insurance since February of 2021 and is excelling in his role as Account Manager. As a licensed agent, Cam goes above and beyond to ensure that our client's needs are met.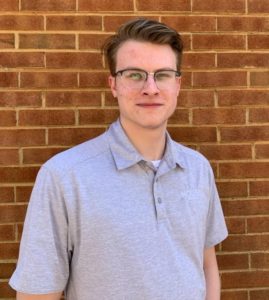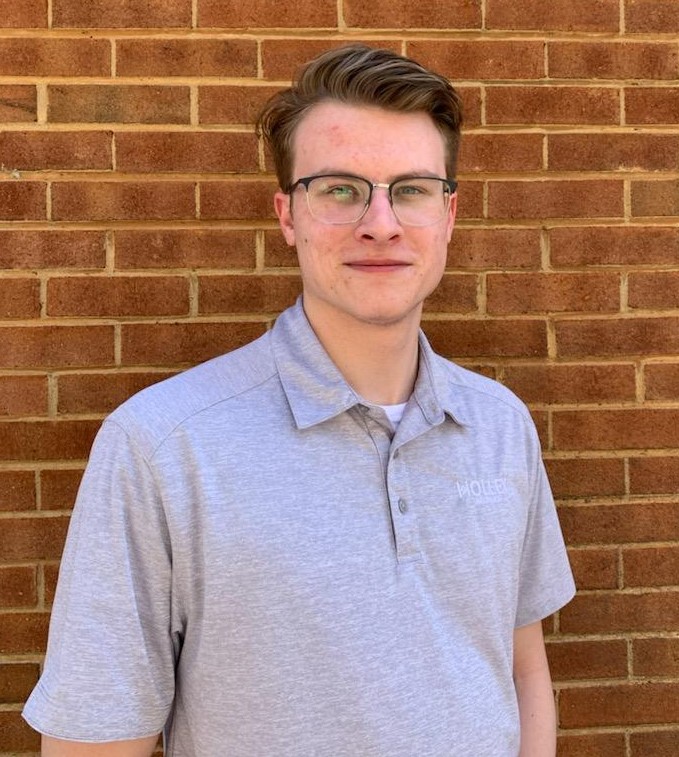 When he's not at work, you can find Cam outside mountain biking or teaching Taekwondo to people of all ages. Cam's been involved in martial arts since he was five years old. He credits it with instilling a high level of integrity in him, which results in providing the highest level of service to everyone he works with.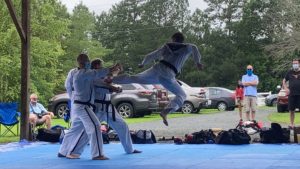 Thank you Cam for being such a vital part of Holley Insurance. We love having you on our team!
We've got a fantastic team at Holley Insurance. Learn more about the rest of our team members on our YouTube page!
A little more about Holley Insurance…
Holley Insurance was founded in 2000, and retains a core base of loyal clients. We have locations in Roanoke, Rocky Mount, and Forest, VA. As an independent insurance agency, Holley Insurance represents a carefully selected group of financially strong, reputable insurance companies. Therefore, we are able to offer you the best coverage at the most competitive price. Holley Insurance was named "Top Insurance Broker in Southwest Virginia" by Virginia Living Magazine for 2021.