Our Holley Insurance team is full of hardworking, dedicated insurance professionals who are committed to our clients. We are incredibly proud of them and want to recognize their efforts! Each month, we want to tell you about one of our amazing team members that are doing big things at Holley Insurance. This month, meet our fantastic Agent/Protection Advisor, Mary Barry!
Mary Barry started in the insurance industry in 1996 as a receptionist and in a few short months obtained her insurance license. She has always been passionate about helping others achieve their goals and see them succeed. Insurance has been the perfect fit since she loves to help others protect their family and financial future.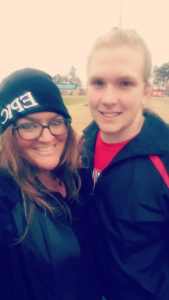 Mary has two wonderfully amazing sons, Jacob and Justin, and is married to the love of her life, Carson. When she is not insuring my community (one neighbor at a time!) you can find her on the lacrosse field watching her boys do what they love and traveling to new places with her family.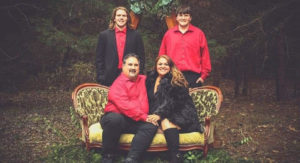 Thank you Mary for being such a vital part of Holley Insurance. We love having you on our team!