Our Holley Insurance team is full of hardworking, dedicated insurance professionals who are committed to our clients. We are incredibly proud of them and want to recognize their efforts!
Each month, we want to tell you about one of our amazing team members that are doing big things at Holley Insurance.
This month, meet our wonderful Protection Advisor, Shanna Ferguson!
From Shanna Ferguson:
Driven to succeed and help families and businesses, I left social work for the insurance industry. I am a wife and mother and truly want to make sure that your family is protected the way I protect my own! I am committed to ensuring my clients have the absolute, best coverage within their budget. Giving another family peace of mind is winning to me! I hope that I can help your family soon!
When I'm not working at Holley Insurance, I'm  very active outdoors with my husband, Gregg, and son, Wade. We love to be outside! I am a coffee lover and you might be surprised to know that I listen to classical music for most of my waking hours! I am a Virginia native and fell in love with the Blue Ridge Mountains while attending Roanoke College. The fall foliage convinced me not to migrate back east! I just love it here and am so happy to have the opportunity to help my community.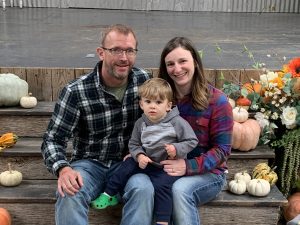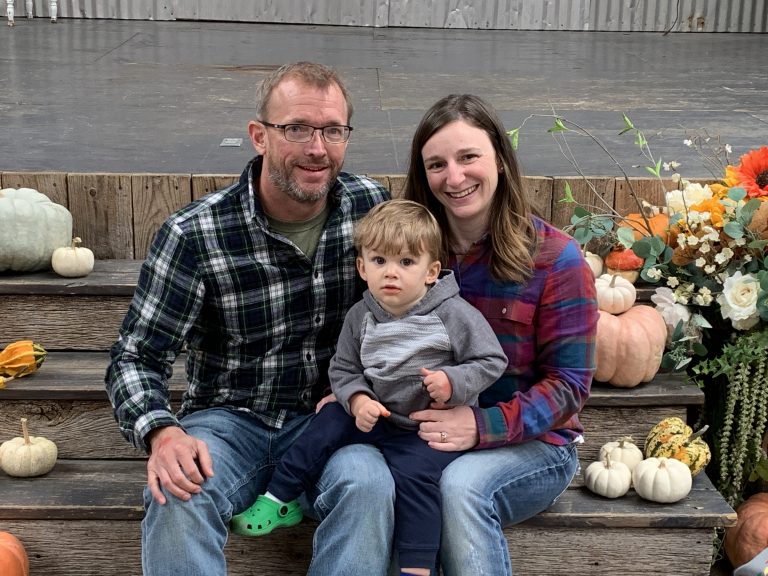 I look forward to getting to know you and your family. Maybe I'll even run into you hiking on a trail with my boys or one of our dogs!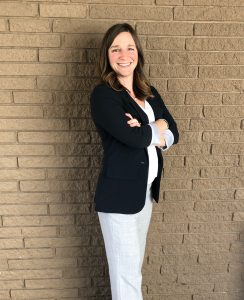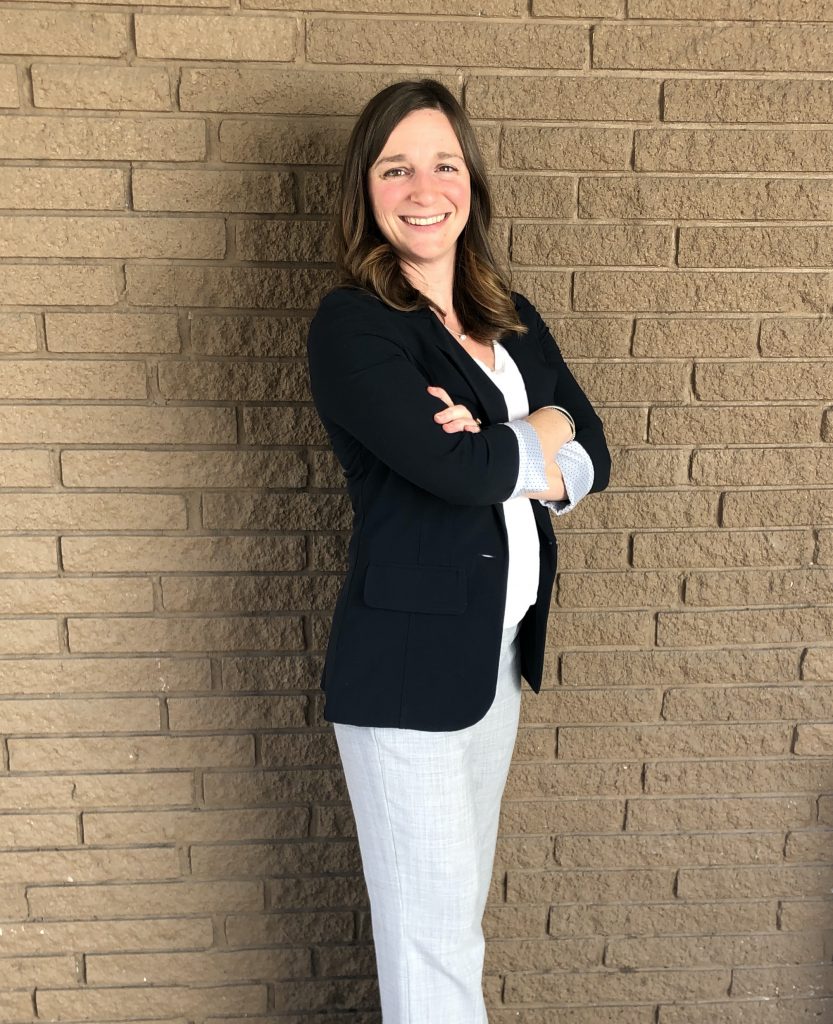 Thank you Shanna for being such a vital part of Holley Insurance. We love having you on our team!
Want to schedule a time with Shanna? Contact her here!