No one likes having to deal with an insurance claim. You're already upset about what happened and you just want your life to get back to normal as quickly as possible. We totally get it.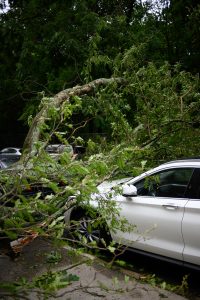 A great insurance agent will help you through the process as you decide whether to file a claim or not – advising you on your next steps.
Through this claims process, there are a couple things your insurance agent wants you to know about having an insurance claim.
Once a claim is filed, the adjuster or "claims representative" becomes your primary point of contact – not your insurance agent. Of course, your insurance agent is always willing and ready to help wherever they can too!
Please be patient with your adjustor. There are some seasons that are busier with claims (for example – deer/car claims increase in the fall). They have 24 hours to reach out to you once your claim is filed.
Different types of claims have different turn around times from filing to closure. A deer strke on an auto policy will be resolved much more quickly than a multi-car accident with injuries. Especially if there is a dispute over who is at fault.
Your adjuster's phone number could have a different area code than yours. Be on the lookout for phone numbers that you don't know so you don't miss an important call form them.
In the case that you are unhappy with how your claim is being handled or you are having an issue getting ahold of your adjuser, you can ask your insurance agent if they can help. We can contact the adjuster on your behalf and determine what needs to be done to get the claim moving.
Many times the insurance agency is left out of the claims process once the process has started with the carrier. A great insurance agent will check in with you to see how your claim is going.
Your insurance agent CANNOT make decisions about claims. That comes from the carrier. If you are upset with their decision, you'll want to follow up with them. We will make the process as painless as we can on our end, but remember that there are only so many things we can do.
If you are a client of Holley Insurance, we've included contact numbers to all of our carriers here to help in the event that you do have a claim.
Wondering if you should file a claim? We can help! Give us a call at 540.334.4225
Special thanks to Cam Richert for his insight on this article!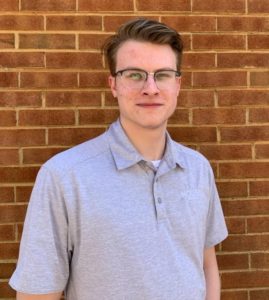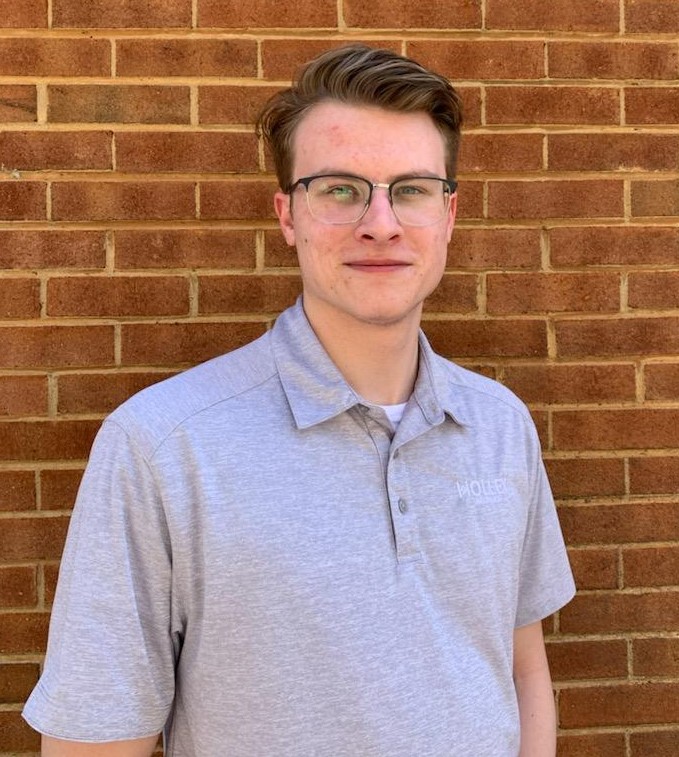 A little more about Holley Insurance…
Holley Insurance was founded in 2000, and retains a core base of loyal clients. We have locations in Roanoke, Rocky Mount, and Forest, VA. As an independent insurance agency, Holley Insurance represents a carefully selected group of financially strong, reputable insurance companies. Therefore, we are able to offer you the best coverage at the most competitive price. If you're interested in starting a quote online or having us take a look at your current policies, click here!