It's no secret that the success of small businesses in our area is incredibly important to us. We work daily with small business owners to protect the businesses they've worked so hard to build. Plus, as a small business ourself, we understand many of the challenges small businesses face.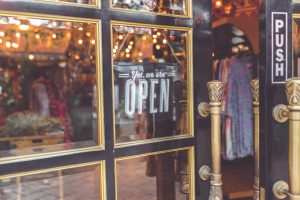 While of course purchasing goods and services from a small business is awesome, there are ways that you can support ALL of your favorite small businesses without spending a penny.
Here are 5 ways to support a small business for FREE.
Write them a review. Most people won't try out a new restaurant without reading a review first. Heck, many people won't reach out to an insurance agency without reading review firsts! Writing a review on Google, Facebook, Yelp, etc. is a quick way to show your favorite small business some love and help others find them. Less than 5 minutes of your time to write a 5-star review does amazing things for a small business.
Spread the word. Did you have a great experieince with a small business? Tell your friends and family!
Engage with them on social media. Follow your favorite small businesses on social media and engage with their posts. See something they post that taught you something or made you smile? Give them a "like"! Comment on their posts and participate in their contests.
Post about them on your social media. Finishing up a great haircut at your favorite local salon? Take a picture of yourself in the chair, post it on Instagram and tag the business. Simple as that!
Sign up for their email list. This one really benefits you too! Emails from small businesses usually include helpful information, news on events, discounts and contests.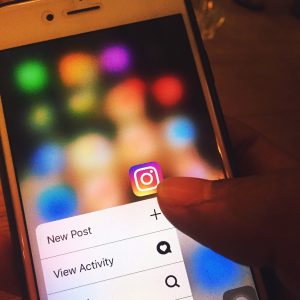 It's never more important to support small businesses. By supporting a small business, you are keeping the owner's dreams alive, supporting our local economy and keeping our communities vibrant and unique.
What are your favorite local businesses to support? Comment below and give them some love!
A little more about Holley Insurance…
Holley Insurance was founded in 2000, and retains a core base of loyal clients. We have locations in Roanoke, Rocky Mount, and Forest, VA. As an independent insurance agency, Holley Insurance represents a carefully selected group of financially strong, reputable insurance companies. Therefore, we are able to offer you the best coverage at the most competitive price. Holley Insurance was named "Top Insurance Broker in Southwest Virginia" by Virginia Living Magazine for 2021. If you're interested in starting a quote online or having us take a look at your current policies, click here!