Thank you for a successful Holley Flag Exchange 2022! Our Flag Day Flag Exchange is one of our favorite things we do each year. We hear so many touching stories each year, especially from military members. "To be able to be together as Americans and do something that unifies everyone is really why we do it" said owner Steve Holley to WSLS. Check out Steve's full interview here!
Thank you again to everyone who stopped by to exchange your flag. See you again next year!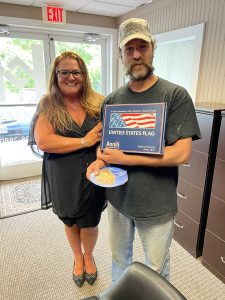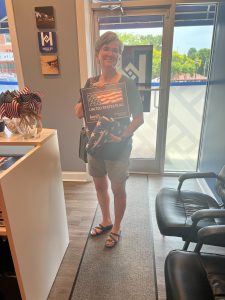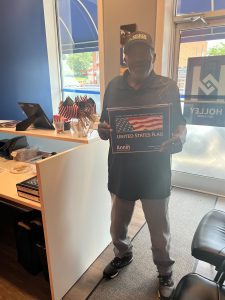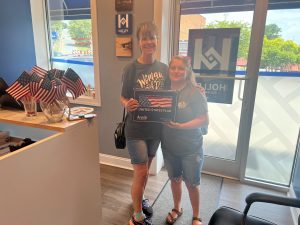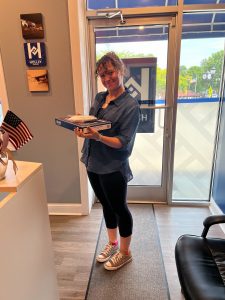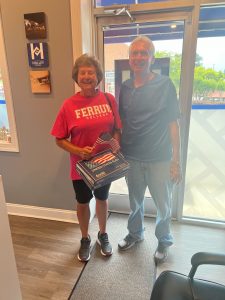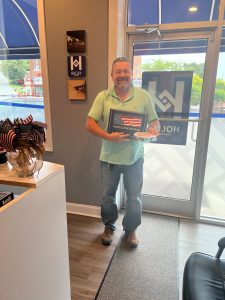 A little more about Holley Insurance…
Holley Insurance was founded in 2000, and retains a core base of loyal clients. We have locations in Roanoke, Rocky Mount, and Forest, VA. As an independent insurance agency, Holley Insurance represents a carefully selected group of financially strong, reputable insurance companies. Therefore, we are able to offer you the best coverage at the most competitive price. If you're interested in starting a quote online, click here!