Insurance Checklist for Newlyweds
When the excitement of the wedding is over, it is time to get serious about what life as a married couple really looks like. Will you combine your bank accounts? Will you have the same last name? How will you budget your money?
And what in the world do you need to do about your insurance policies?
Let us make it easier on you. Here's our insurance-agent-approved insurance checklist for newlyweds. (You can even download and print this free checklist here!)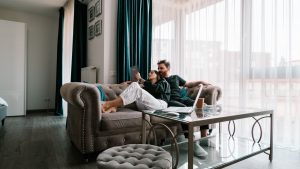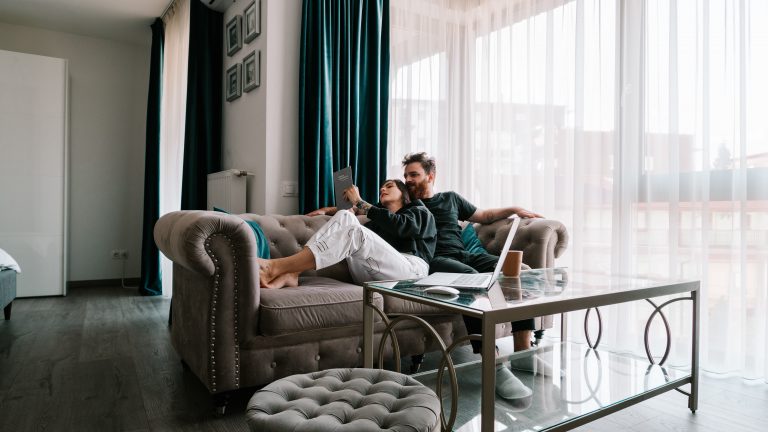 Insurance Checklist for Newlyweds
Combine your auto policies. Why? There are a couple of reasons why this is a good idea. First, you're going to save money! Did you know that insurance companies charge married couples less? Also, if you and your spouse both have good driving records, your savings can really add up. Plus, insurance companies give discounts to people who bundle their policies! Second, having your policies together just makes your life easier. This is a great time to work with an independent insurance agent who can make sure that you have the absolute best auto policy at the best price.
If this is the first time you are living together, one of you will most likely need to drop your previous homeowners or renters policy. If you are moving into a brand-new place together, make sure you are working with an insurance agent who can advise you on the best policy to fit your needs. Just like with your auto policies, now is a great time to re-evaluate your insurance needs and make sure you have the proper coverage for your new life as a married couple – wherever you are putting down roots.
Make sure your new bling is covered by your homeowners or renters insurance. Your agent can tell you if you need an additional endorsement to cover the replacement cost of your wedding rings.
The smartest thing you can do is to combine all of your insurance policies with the same insurance agent. This will get you access to discounts that would not be available if you kept your insurance separate. We (of course) suggest working with an independent insurance agent because they have more access to a wide variety of policies from a wide variety of carriers – ensuring that you are getting the best coverage at the best price. Learn more why you want to have all of your polices with one agent here.
The start of your life together is the exact time that you should start a life insurance policy. You now have someone who is dependent on you. If something were to happen to either of you, life insurance provides financial protection for the surviving spouse. And if you are thinking about starting a family any time soon, life insurance is an absolute MUST.
The easiest way to tackle this to-do list is to reach out to your insurance agent and let them know of your big life event. If they are a great agent, they'll be sure to ask all of the right questions to make sure that you and your new spouse are fully protected (and hopefully saving money) as you start your life together.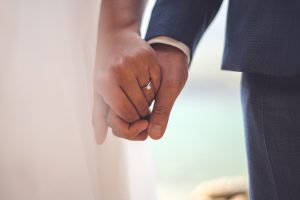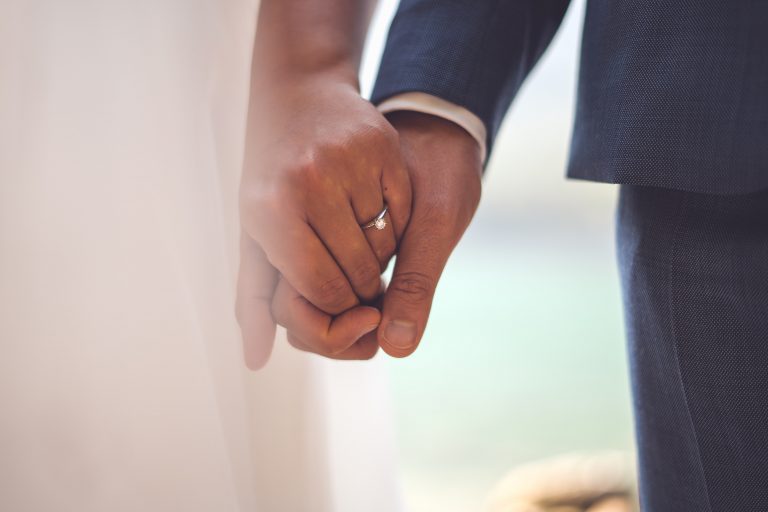 If you are newlywed living in Virginia, we'd love to be your insurance agent (if we aren't already!). Give us a call at 540-334-4225 or start a quote online here.
A little more about Holley Insurance…
Holley Insurance was founded in 2000, and retains a core base of loyal clients. We have locations in Roanoke, Rocky Mount, and Forest, VA. As an independent insurance agency, Holley Insurance represents a carefully selected group of financially strong, reputable insurance companies. Therefore, we are able to offer you the best coverage at the most competitive price. Holley Insurance was named "Top Insurance Broker in Southwest Virginia" by Virginia Living Magazine for 2021. If you're interested in starting a quote online or having us take a look at your current policies, click here!