Insurance FAQ's: Does my auto insurance cover a rental car?
We get a lot of questions about how rental car coverage works with auto insurance and if insurance will cover rental cars.
There are 2 frequent scenarios to consider:
When your insured vehicle is involved in an accident.
When you are renting a vehicle while on vacation or your vehicle is in the shop for repairs.
Within these scenarios, there are generally 2 different questions that we get:
Does my insurance coverage extend to the rental car?
Does my insurance pay the actual daily cost of the rental?
Let's break this down into our two situations.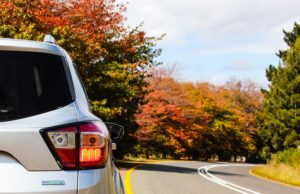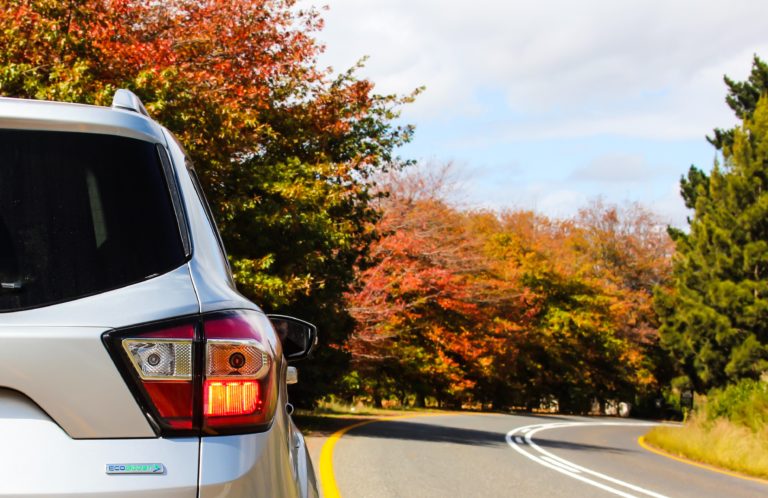 Rental Car Scenario 1: When your insured vehicle is involved in an accident.
So, you were involved in an accident and your car will be in the shop for repairs. Would your insurance cover a rental car? In this situation, your policy will generally extend the same coverage to the rented car as a "temporary substitute".
Who will pay the actual cost of the rental car? That depends.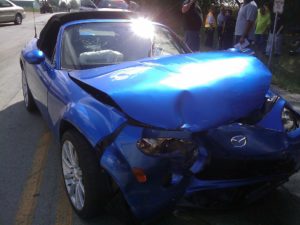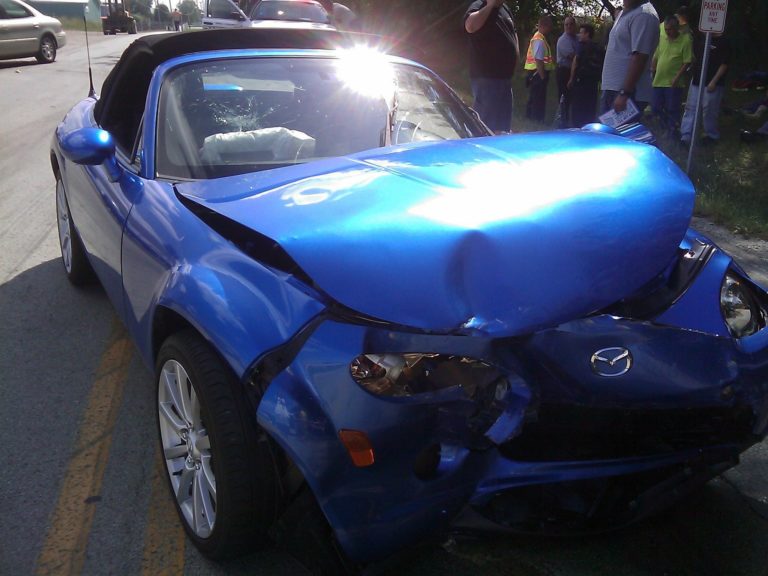 If someone else was at fault in the accident: Generally, the at-fault party's insurance company will provide a rental vehicle at no cost to you while your vehicle is being repaired.
If the accident was your fault: If you have purchased optional rental reimbursement coverage or such coverage is provided by your carrier, you will have coverage to pay for the cost of the rental up to a per-day limit. If you do not have this optional coverage, you will be responsible for paying this expense yourself.
Rental Car Scenario 2: When you rent a vehicle for vacation or while yours is in the shop for mechanical repairs.
Would your insurance cover a rental car?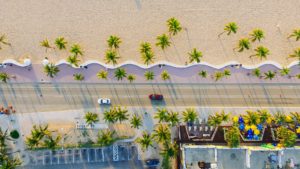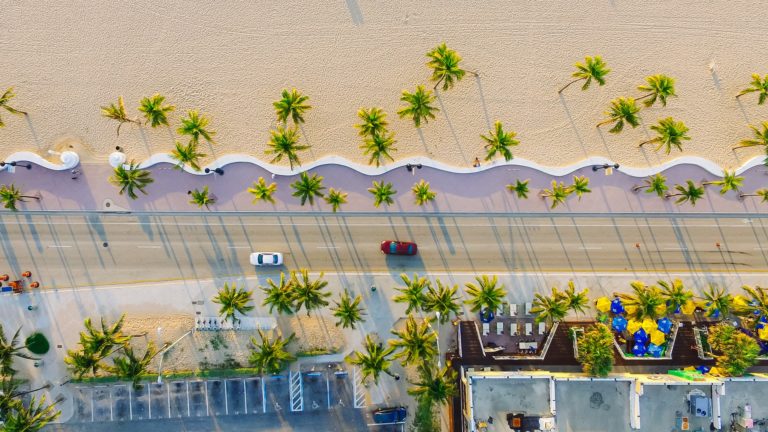 Your coverage will likely extend to a rental car that you get while on vacation or if you are having mechanical repairs done that are not part of a covered accident, such as a blown motor, transmission repair, etc.
Your insurance would not likely pay for the cost of the actual rental vehicle under rental reimbursement, however. That coverage is designed to only pay the cost of a rental when you are involved in a covered accident to your vehicle, not routine mechanical repairs or vacations.
A few other key points to note:
Any coverage under your policy is likely to only apply in the U.S. and Canada. If you rent a vehicle abroad, you will need to purchase additional insurance.
Rental car companies may charge you for things such as diminished resell value and loss of income if you wreck their vehicle. Those charges are generally not covered by your standard auto policy. So, it may still be a good idea to buy their additional coverage, especially if the cost is minimal.
Consider who else may be driving the rental car. Your policy will likely not provide coverage for people outside of your household.
Consider your credit card. Many of them provide some coverage for rental cars that are charged to them.
Read the fine print. Make sure you understand the details of the rental agreement such as who is allowed to drive and their rules for diminished value and administrative fees.
These are general guidelines and will not cover every rental car situation. When in doubt, please contact us and we can give you advice on your specific situation.
A little more about Holley Insurance…
Holley Insurance was founded in 2000, and retains a core base of loyal clients. We have locations in Roanoke, Rocky Mount, and Forest, VA. As an independent insurance agency, Holley Insurance represents a carefully selected group of financially strong, reputable insurance companies. Therefore, we are able to offer you the best coverage at the most competitive price. Holley Insurance was named "Top Insurance Broker in Southwest Virginia" by Virginia Living Magazine for 2021. If you're interested in starting a quote online or having us take a look at your current policies, click here!