Insurance FAQ's: Does my small business need liability insurance?
As a small business owner, you've worked to build your company from the ground up. You've expanded, taken on new clients and offered new products or services. As your business grows, the risks facing it also intensify. Even if your company is brand new, you need to protect it with the right type and amount of business insurance. For a small business, general liability insurance is truly going to be at the heart of your company's success.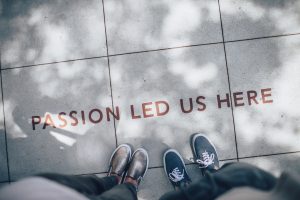 General Liability Insurance Protects a Company From Claims Against It, Including:
1. Property Damage: Covers your business from losses related to damage your business OR damage your employees cause to another person's property.
2. Bodily Injury: Covers you for legal liability related to the medical expenses of another person injured as the result of your company's products, services, employees or conditions.
3. Personal Injury: Protects your business from lawsuits brought against you from the personal injury losses suffered by others.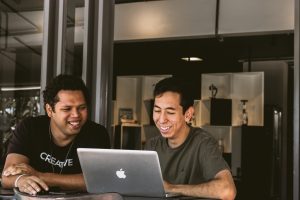 Who Needs Business Insurance?
If you operate a small business, you face liability risks. Anyone can come into your business, be involved in an accident and sue you for their loss. Your product may fail, causing damage to another person. Your employee may make a mistake that leads to damage to someone's property.
The good news is that having general liability insurance can significantly reduce your company's largest and most expensive risk — a lawsuit filed against it. This means that your company can maintain operations without having to worry about a lawsuit, whether fraudulent or not, that comes up against your company.
If you're a small business owner, we'd love to talk to you about the specific risks your businses faces and how we can help you protect it. Every one of our protection advisors is an expert in business insurance. Contact us here and let's get started!
A little more about Holley Insurance…
Holley Insurance was founded in 2000, and retains a core base of loyal clients. We have locations in Roanoke, Rocky Mount, and Forest, VA. As an independent insurance agency, Holley Insurance represents a carefully selected group of financially strong, reputable insurance companies. Therefore, we are able to offer you the best coverage at the most competitive price. Holley Insurance was named "Top Insurance Broker in Southwest Virginia" by Virginia Living Magazine for 2021. If you're interested in starting a quote online or having us take a look at your current policies, click here!