Insurance FAQ's: Should my partner and I combine our auto insurance policies?
Once in a while we hear from couples (married or not) who want to keep their auto insurance policies separate for various reasons. However, as insurance advisors who want to get you the best coverage at the best price, we often recommend that you combine your policies if you are living together. Plus, did you know that in the state of Virginia, married couples are required by law to be listed as rated drivers on each other's policy?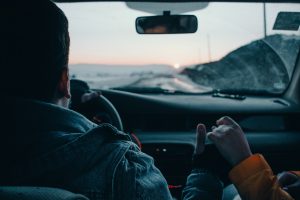 If you don't combine policies, you're overpaying for insurance. Having one insurance bill is less expensive then having two. Plus, when you are combine your auto policies, you are eligible for more discounts. You should also both be listed on your homeowners or renters insurance policy too! It just makes financial sense to be on the same policy. And if you are married couple in Virginia, you are required to be on each others auto insurance anyway.
Worried about splitting the bill? Your insurance agent can itemize the bill so that you each know what you are responsible for (if that's what you prefer). It's also incredible easy to change if someone were to move out.
Here's the bottom line: It's really a no-brainer to combine your insurance policies with your significant other if you live together.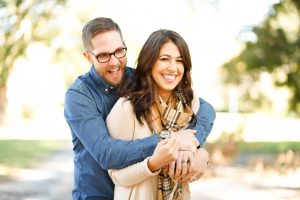 Have more questions? We'd love to help! Give us a call at 540.334.4225. There's a good chance we can find you better coverage at a better price (and get you the discounts that you qualify for!).
A little more about Holley Insurance…
Holley Insurance was founded in 2000, and retains a core base of loyal clients. We have locations in Roanoke, Rocky Mount, and Forest, VA. As an independent insurance agency, Holley Insurance represents a carefully selected group of financially strong, reputable insurance companies. Therefore, we are able to offer you the best coverage at the most competitive price. Holley Insurance was named "Top Insurance Broker in Southwest Virginia" by Virginia Living Magazine for 2021. If you're interested in starting a quote online or having us take a look at your current policies, click here!