Insurance FAQ's: What does farm insurance cover?
Farm insurance can vary from farm to farm, based on the unique needs of your business. However, there are 4 main areas of protection that a typical farm policy covers.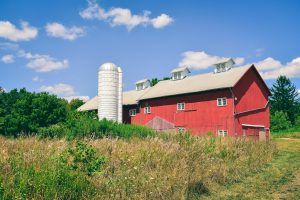 A typical farm policy covers 4 main areas of protection:
Your home and its contents.
This includes things like:
-Home and tennant dwellings
-Household personal property or contents
-Detached garages and other non-farm structures including in-ground pools, outdoor radio and tv antennas, and satellite dishes
-Materials for constructing or repairing buildings, outdoor equipment, the home, grounds and attached structures
Farm personal property.
This includes things like:
-Farm products like harvested grain, silage, feed, pesticides and fertilizers
Farm liability.
This includes things like:
-Expenses you are legally liable to pay due to bodily injury or property damage
Farm structures.
This includes things like:
-Loss or damage to buildings like barns, confinement facilities, dairy parlors, silos, portable buildings, pens, chutes, and corral fencing
-Loss or damage to building materials used on farm buildings
-Loss or damage to private telephone and electric apparatuses or fixed irrigation equipment
The smart thing to do is to also customize your basic farm policy with additional coverage options to meet your exact needs. These additional coverages can include:
Additional coverage options include:
-Business auto
-Umbrella liability
-Disruption of farm income
-Peak season endorsement
-Temperature-sensitive farm personal property
Specialized Farm Insurance Endorsements include:
-Beekeepers
-Dairy
-Fruit and berries
-Vineyards and wineries
-Orchards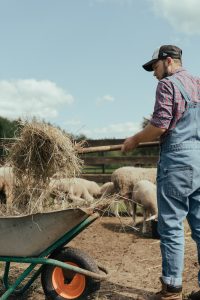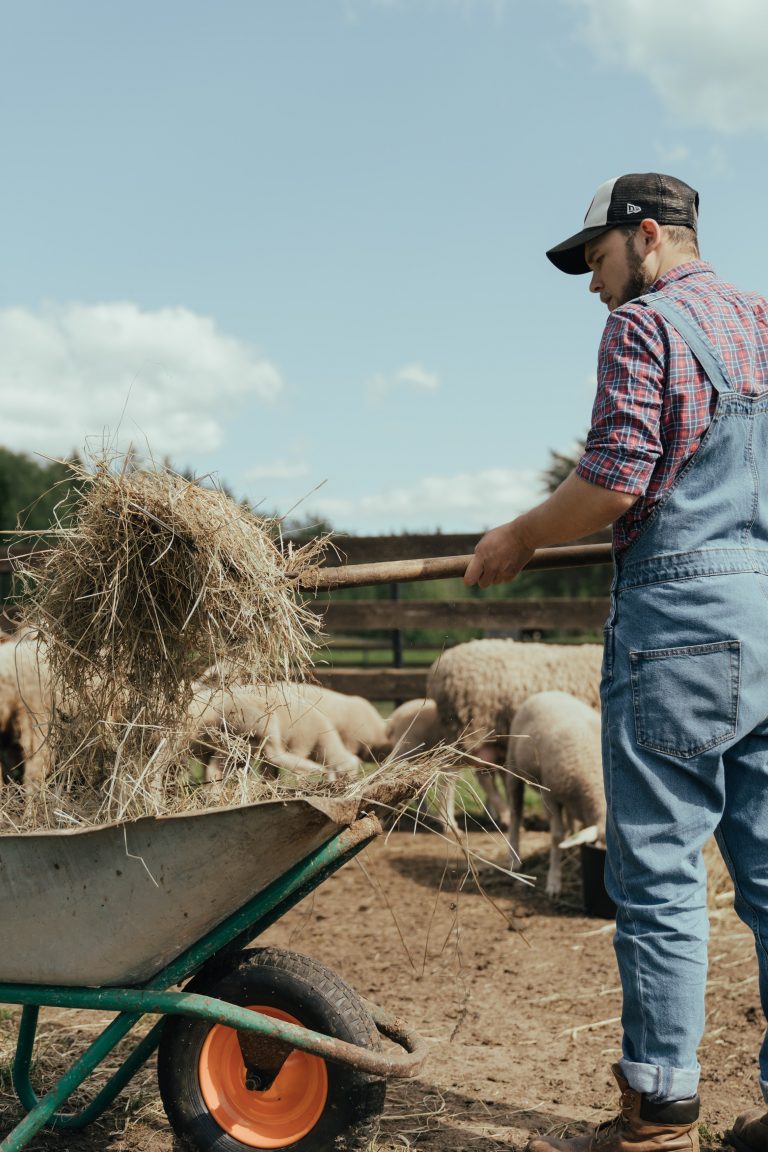 If you live in Virginia and are looking for farm insurance, let Holley Insurance take care of finding you the best coverage. Call our office at 540.334.4225 or hop over to our quotes page to start your farm insurance proposal here. 
A little more about Holley Insurance…
Holley Insurance was founded in 2000, and retains a core base of loyal clients. We have locations in Roanoke, Rocky Mount, and Forest, VA. As an independent insurance agency, Holley Insurance represents a carefully selected group of financially strong, reputable insurance companies. Therefore, we are able to offer you the best coverage at the most competitive price. Holley Insurance was named "Top Insurance Broker in Southwest Virginia" by Virginia Living Magazine for 2021. If you're interested in starting a quote online or having us take a look at your current policies, click here!