Moving to Virginia? Here's what you need to know about your new driver's license and auto insurance.
Welcome to Virginia! We are excited you are moving here. You're going to love it.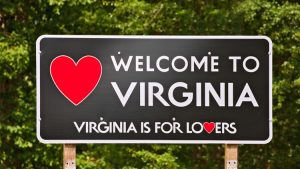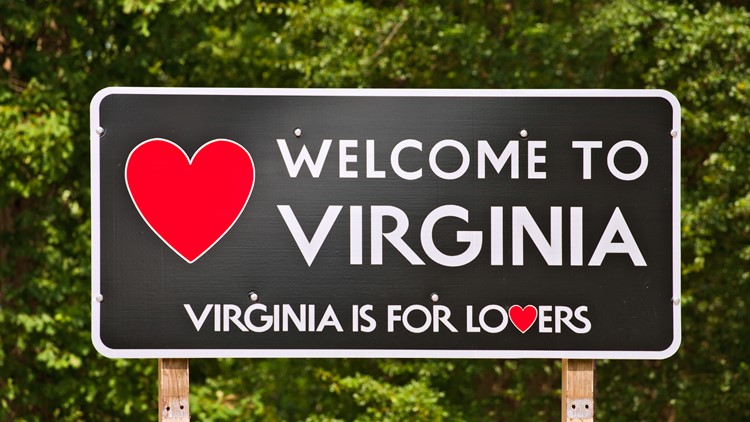 Before you get completely settled in, there are a couple things you need to know about obtaining a Virginia state drivers license and your auto insurance. NOTE: Many of these things need to be done within 30 days of moving to Virginia, so don't put it off!
Step 1: Apply for your Virginia's Driver's License.
Within your first 60 days of moving to Virginia, you have to obtain your Virginia's driver's license – otherwise, you are driving illegally. It's a good idea to get a REAL ID compliant license now before they are required in May of 2023 to board a domestic flight. Before you gather your documents and head to the DMV, complete your application.
Here's what you're going to need to bring with you to the DMV to apply for your license:
One proof of identity
One proof of legal presence
Two proofs of Virginia residency
One proof of your social security number
Current driver's license from the state you are moving from.
Proof of name change if your name appears differently on your proof documents.
The Virginia DMV has a handy interactive document guide that you can use to help you gather all of your documents. There's nothing more frustrating than going to the DMV and realizing that you do not have all of your required documents! Don't let that happen to you. Be aware that you may be required to take a knowledge exam, road skills test and/or vision screening. You also need to pay a fee to obtain your license.
Step 2: Obtain a Vehicle Safety Inspection Sticker.
Before operating a vehicle in Virginia, your vehicle must pass an annual safety inspection and display a corresponding safety inspection sticker. WARNING: If you drive without an inspection sticker, you could get a ticket from law enforcement which could end up on your driving record.
Step 3: Obtain auto insurance by a company who is licensed to do business in Virginia.
As soon as you register your vehicle, you are required to have a liability policy that is issued by a company who is licensed to do business in Virginia (hey, that's us!). Virginia law requires that you have the following MINIMUM insurance coverage for all registered vehicles:
$30,000 for bodily injury or death of one person
AND
$60,000 for bodily injury or death of two or more people
AND
$20,000 for property damage.
We wrote a whole article about how State Minimums are a joke, but that's a topic for another time…
If you register your vehicle in Virginia but do not cover the vehicle with the proper policy, you could face a $500 fine, suspension of your driver's license and vehicle registration and have higher insurance premiums for the next three years. DON'T LET THIS HAPPEN TO YOU! Get the proper VA insurance before you register your vehicle (and let us help you do it!).
Step 4: Title your vehicle in Virginia.
Before you can register your vehicle in Virginia and get your license plates, you have to title your vehicle. This must be done in the first 30 days of moving to Virginia.
Step 5: Register your vehicle and acquire license plates.
After you've insured and titled your vehicle, you'll need to register it at any Virginia DMV customer service center. This also must be done within 30 days of moving to Virginia. Make sure to keep your registration card with you when ever you are driving the registered car.
NOTE: Please be sure that you check with your previous state's regulations in regard to deactivating your old tags and cancelling your old insurance policy to make sure you meet all requirements and are not fined.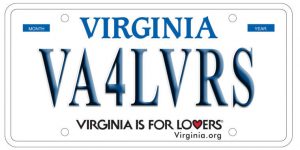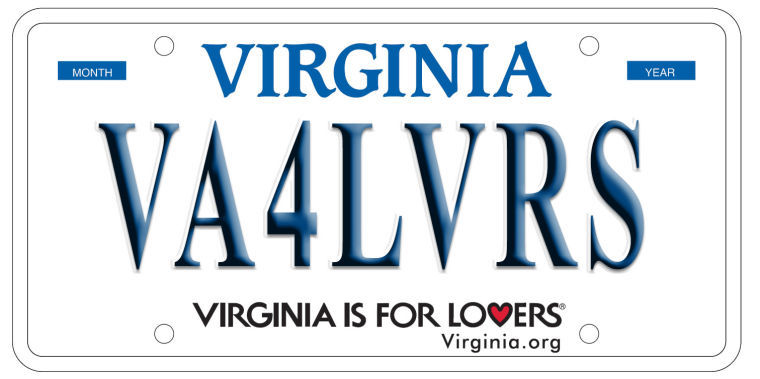 We know that getting your ducks in a row during a big move can be confusing and overwhelming. We'd love to help you take home insurance, renters insurance, auto insurance (or any other coverage you might need) off of your plate. Contact us today to get a quote! We're excited to have you in Virginia!
Helpful Links:
Moving Resources from the VA DMV
A little more about Holley Insurance…
Holley Insurance was founded in 2000, and retains a core base of loyal clients. We have locations in Roanoke, Rocky Mount, and Forest, VA. As an independent insurance agency, Holley Insurance represents a carefully selected group of financially strong, reputable insurance companies. Therefore, we are able to offer you the best coverage at the most competitive price. Holley Insurance was named "Top Insurance Broker in Southwest Virginia" by Virginia Living Magazine for 2021.