Kick off pumpkin season with Alice's favorite easy pumpkin muffins!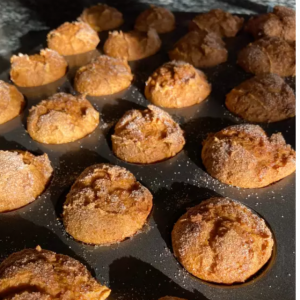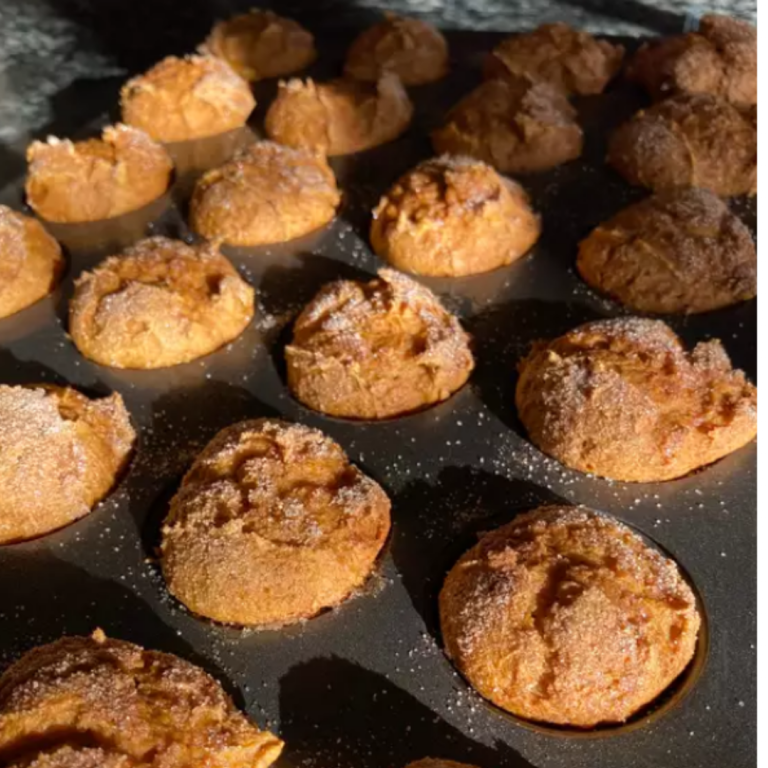 Pumpkin Muffin Ingredients
Instructions
Preheat the oven to 350 degrees
Mix together cake mix, pumpkin puree, cinnamon, nutmeg, and cloves in a large bowl until smooth. Spoon equal amounts of batter into the prepared muffin cups.
Bake in the preheated oven until a toothpick inserted in the center of one comes out clean, 20 to 25 minutes.
Looking for more of our favorite recipes? Click here! 
A little more about Holley Insurance…
Holley Insurance was founded in 2000, and retains a core base of loyal clients. We have locations in Roanoke, Rocky Mount, and Forest, VA. As an independent insurance agency, Holley Insurance represents a carefully selected group of financially strong, reputable insurance companies. Therefore, we are able to offer you the best coverage at the most competitive price. Holley Insurance was named "Top Insurance Broker in Southwest Virginia" by Virginia Living Magazine for 2021. If you're interested in starting a quote online or having us take a look at your current policies, click here!