A note from Steve
At Holley Insurance, the happiness of our customers is always our top priority. And this includes helping you with your insurance in a way that fits your preference: whether it be over the phone, through email, a virtual meeting, or in person.

While the pandemic pushed us to utilize technology more to conduct business, it has been interesting to see that most of our clients actually prefer this way of working with us! We have seen a huge

decrease

in the amount of walk-in visitors we have at our offices. In fact, only 2.78% of all of our interactions are conducted in person!

As a result, my team has had more opportunities to work outside of the office – visiting clients, networking and advancing their insurance education. These are exciting opportunities for my team and allow us to be the best insurance advisors for you!

Because there are times when a team member may be out of the office, we'd like to remind you that if you'd like to meet with us in person, it is best to schedule an appointment first. We want to make sure that we are in the office and fully prepared for your visit. When we know that you are stopping by, we can have all of your information ready to go, so we can have the most efficient meeting possible.

By no means are we stopping in-person visits. In fact, we encourage them! We just ask that you give us a call before you stop by. 

Whether you prefer phone, email, virtual meetings or in-person visits, we are ready to help you in the way that you enjoy most.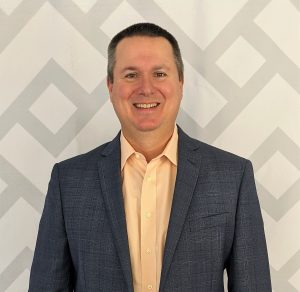 A little more about Holley Insurance…
Holley Insurance was founded in 2000, and retains a core base of loyal clients. We have locations in Roanoke, Rocky Mount, and Forest, VA. As an independent insurance agency, Holley Insurance represents a carefully selected group of financially strong, reputable insurance companies. Therefore, we are able to offer you the best coverage at the most competitive price. Holley Insurance was named "Top Insurance Broker in Southwest Virginia" by Virginia Living Magazine for 2021. If you're interested in starting a quote online or having us take a look at your current policies, click here!