Warning Signs of a Bad Contractor
Some great information from our partners at Erie Insurance
Click here for a free downloadable PDF of our best tips for working with contractors!
Most contractors are trustworthy and are in this line of work for the right reasons. In fact, we insure some fantastic contractors. However, some scammers pose as contractors and don't actually have your best interests in mind.  Here are some warning signs to look out for that could indicate the contractor you are going to work with isn't trustworthy.
Proceed With Caution If…
The contractor asks you to pay the entire balance up-front.

The contractor only accepts cash.

The contractor avoids giving you a written contract.

A contractor goes door-to-door –

or pops up right after a storm

.

The contractor lists a P.O. Box instead of a street address.

The contractor uses a vehicle that doesn't list the business name.

A contractor offers to pay your insurance deductible.

A contractor offers to arrange a loan for you.

You have little to no experience hiring home contractors.

You're unable to access the areas of your home that a contractor claims are damaged. Ask a friend or family member or another trusted professional to inspect the area for you.

You're not 100% clear about the contract wording. It's OK to ask questions or have someone else review the contract with you.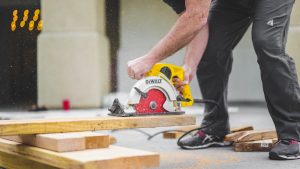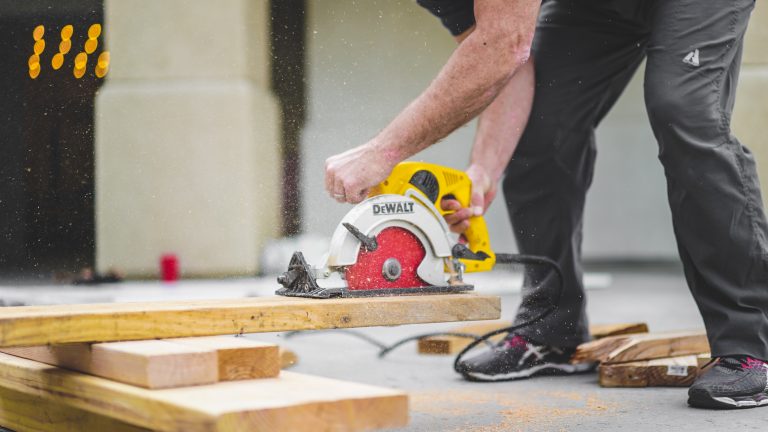 REMEMBER: Trust your gut, do your research and use your head when hiring a contractor. 
And if you have questions about your insurance coverage, let Holley Insurance help!
A little more about Holley Insurance…
Holley Insurance was founded in 2000, and retains a core base of loyal clients. We have locations in Roanoke, Rocky Mount, and Forest, VA. As an independent insurance agency, Holley Insurance represents a carefully selected group of financially strong, reputable insurance companies. Therefore, we are able to offer you the best coverage at the most competitive price. Holley Insurance was named "Top Insurance Broker in Southwest Virginia" by Virginia Living Magazine for 2021. If you're interested in starting a quote online or having us take a look at your current policies, click here!