What do I need to know about wedding insurance?
Your wedding can be the happiest day of your life. Months of planning mean that you should enjoy the wedding of your dreams. You may have made all the arrangements for your forthcoming wedding, or you could still be in the planning stages for the big day. Whatever your circumstances, Holley Insurance can help you protect your family and friends during your celebration. Hopefully your wedding day will take place with no setbacks, but unfortunately, accidents do happen.
Whether you are looking for one-day liability coverage or a three-day package,
Holley Insurance offers quality insurance
with the lowest possible premium cost to you. Having wedding insurance is just the smart thing to do.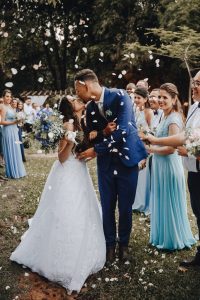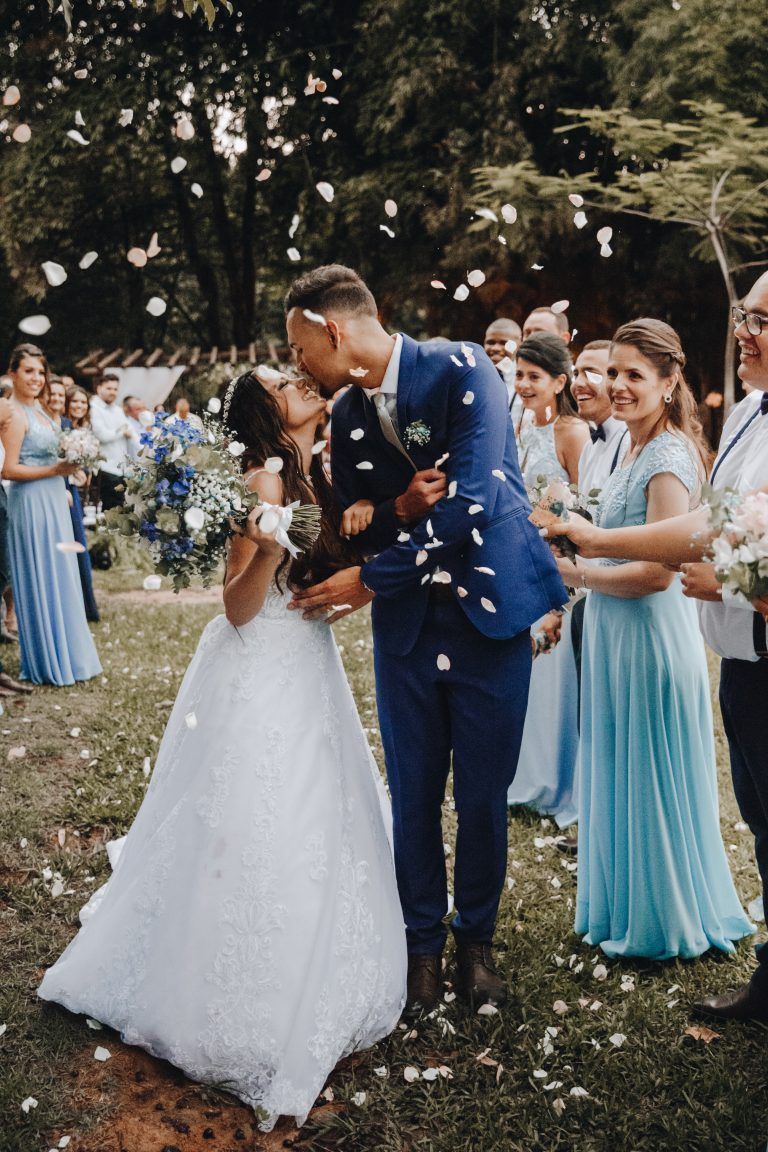 Here are the answers to three of the most frequently asked questions we receive about wedding insurance:
Q: What limits should I purchase on my wedding liability insurance?
A: We recommend that your limits be at least $1,000,000. This type of policy protects you against claims of bodily injury liability and property damage liability that happen during any of your wedding festivities, which can be incredibly expensive if they occur. For an affordable cost, having a policy that protects you at a high level is important.
Q: Do I need to add the venue as an additional insured?
A: YES! This protects the venue if something were to happen. Remember: the person hosting the event (bride and groom usually) are the ones listed as the named insured. The venue is an additional insured. The venue is the only entity that can be added as an "additional insured".
Q: Do I need to add the waiver of subrogation?
A: YES! This prevents the insurance company from seeking compensation for paid claims from the venue's insurance policy.
Q: Does this policy cover liquor liability coverage?
A: This depends on if there is a cash bar or not. If alcohol is served or provided to the guests at no charge to the guests, then they are covered by "host liquor liability" on this policy. If there is a cash bar then this is NOT the policy for them and they need to call us directly for a policy that includes an additional liquor liability coverage.
Hopefully we answered all of your questions about wedding insurance! If you have further questions, give us a call at 540.334.4225.
A little more about Holley Insurance…
Holley Insurance was founded in 2000, and retains a core base of loyal clients. We have locations in Roanoke, Rocky Mount, and Forest, VA. As an independent insurance agency, Holley Insurance represents a carefully selected group of financially strong, reputable insurance companies. Therefore, we are able to offer you the best coverage at the most competitive price. Holley Insurance was named "Top Insurance Broker in Southwest Virginia" by Virginia Living Magazine for 2021. If you're interested in starting a quote online or having us take a look at your current policies, click here!