What Makes Holley Insurance Special?
We like to think there are a lot of things that make Holley Insurance unique. We're different from your average insurance agency, and we think you're going to like that. We asked our team at Holley Insurance to share what they think makes us special and here are their answers: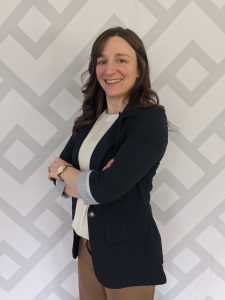 "Holley Insurance is different. One of the reasons we are different is because you can pick up the phone anytime, give us a call, and get a human being first." – Shanna Ferguson, Protection Advisor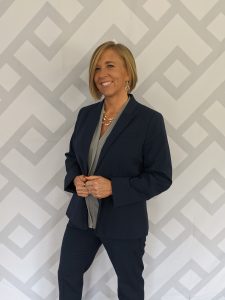 "With Holley Insurance you have an entire team here you help you out. Not only do you have your sales agent who help you set up your policy, but we have an entire service team of licensed agents here to help you. That way when you call, there is always someone who is ready to help you." – Alice Smith, Protection Advisor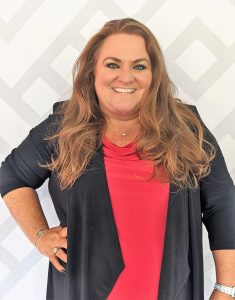 "Our reputation in the industry, our availibility and our ease to work with is what makes us special." – Mary Barry, Proteciton Advisor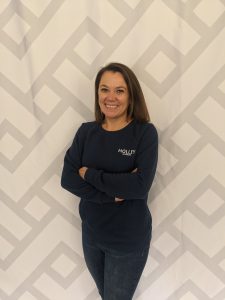 "By far the thing that makes Holley Insurance unique is the team that works together. They are constantly helping each other out, really trying to find solutions that are the best fit for their clients – and they work together to do that." – Allison McCleary, Marketing Director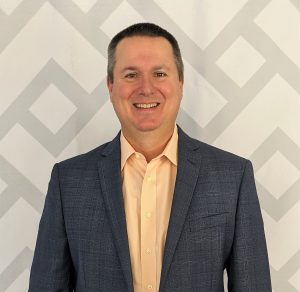 "I think the people and the relationships is what makes us special. We've got a really great crew of people who gets to know our clients, gets to know them personally, and gets to know their needs. I really think that's what makes us special and different." – Steve Holley, Owner
Holley Insurance is truly your friend in insurance. With over 250 5-star Google reviews, our clients seem to agree! We have 10 more reasons why you should choose Holley Insurance for your insurance needs. Check them out here!
A little more about Holley Insurance…
Holley Insurance was founded in 2000, and retains a core base of loyal clients. We have locations in Roanoke, Rocky Mount, and Forest, VA. As an independent insurance agency, Holley Insurance represents a carefully selected group of financially strong, reputable insurance companies. Therefore, we are able to offer you the best coverage at the most competitive price. Holley Insurance was named "Top Insurance Broker in Southwest Virginia" by Virginia Living Magazine for 2021. If you're interested in starting a quote online or having us take a look at your current policies, click here!